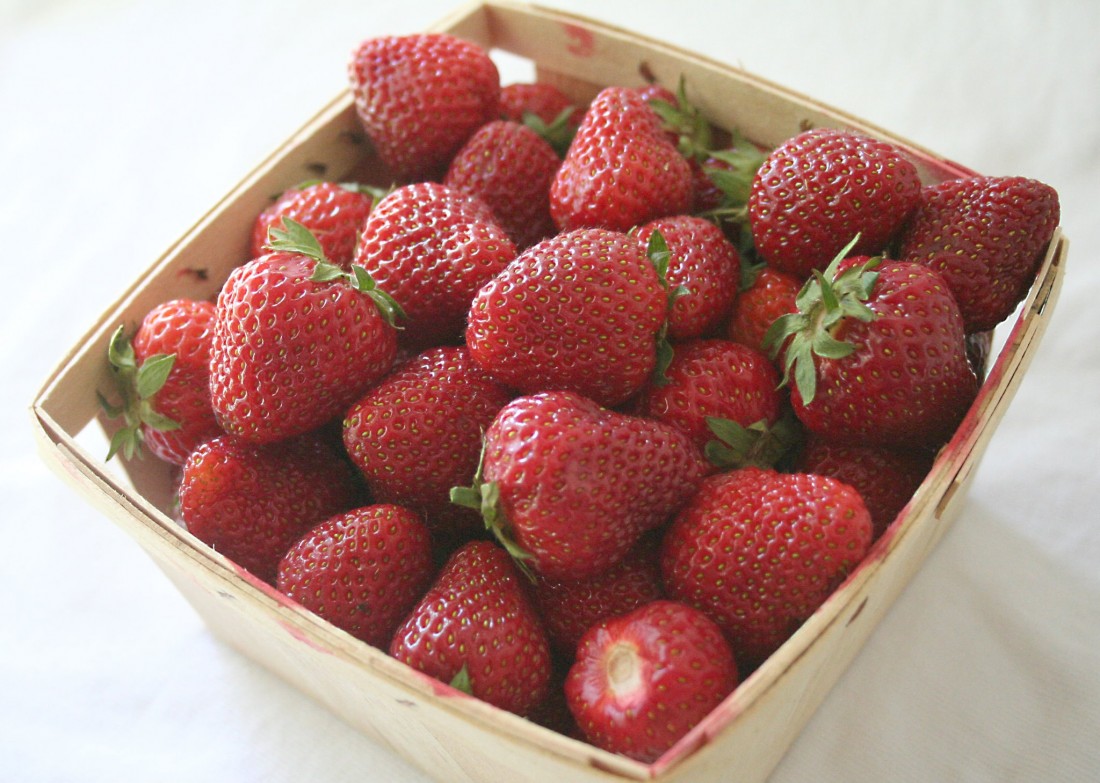 While strawberry season in Michigan is still a few months away, February 27 is National Strawberry Day. Never fear, they ARE in season in Florida! So you can likely find some strawberries with which to celebrate this sweet day.
Strawberry ice cream or mixed drink sounds especially lovely, but if you are itching to get in the kitchen, here are 8 Strawberry Recipes just for you:
What are some of YOUR favorite strawberry recipes?