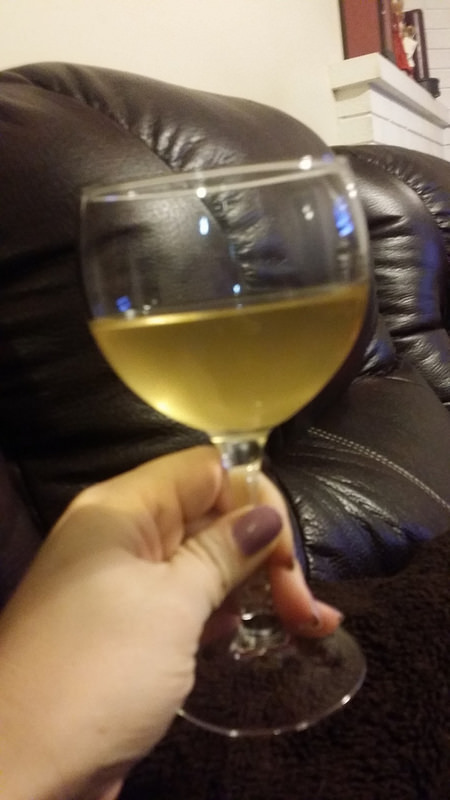 When I learned that today was National Drink Wine Day, I knew how I was going to be adding joy today!
I'm tired. It's been a long week. I didn't get to fully recharge last weekend because we went out of town for a wedding. I'm trying to keep up with the marathon training plan plus yoga and rolling my ITB. The mountain of laundry is growing and so is the sourdough starter on my counter.
I am in dire need of an evening where I can just come home, plop down on the couch, reheat some leftovers and catch up on TV while I paint my nails and drink wine.
However I am supposed to run 8 miles. Not possible before dark, so we will see how that goes. If tonight is NOT the night, then I hope for a low key weekend.
Today's #AddJoy challenge: Find a time to decompress for one hour. Drink wine, take a bath, read a book. Whatever relaxes you!
PS You might want to follow me on Pinterest for fun wine craft ideas!
Follow Wendy Hammond's board Beer & wine crafts on Pinterest.