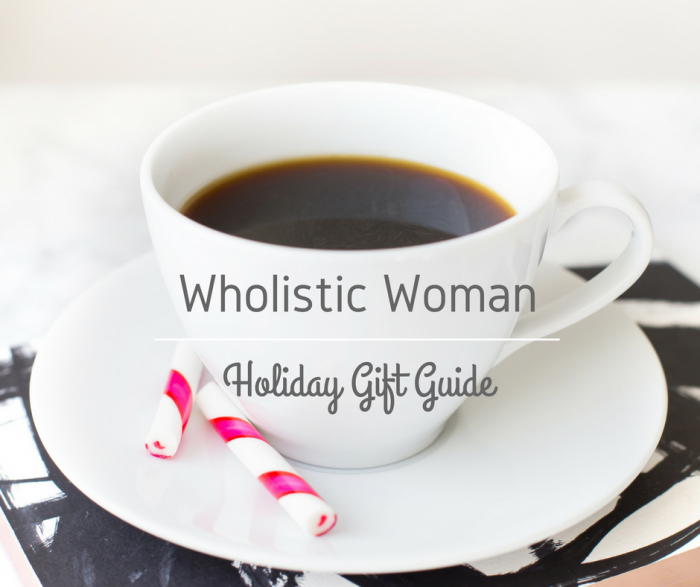 Looking for gift ideas for the fitness enthusiast in your life or just want to treat yourself? Welcome to the Wholistic Woman Gift Guide!
Note: Some of these links are affiliate links, which means I may make a few cents if you click through and purchase.
Edibles
Edibles are always a great item for stockings or Secret Santa gifts.

GoMacro® sent me a variety pack of their new Thrive bars to try and they were magically delicious. Although I've not tried their original bars, I am in love with their new Thrive bars. The family-owned vegan food company with roots in organic farming has formulated the new Thrive collection using ancient seed superfoods – hemp hearts, quinoa, and sprouted flax. Thrive by GoMacro continues the company's tradition of creating delicious, healthy snack options from only the highest-quality, nonGMO, plant-based ingredients. I love that the flavors go beyond your typical peanut butter and chocolate.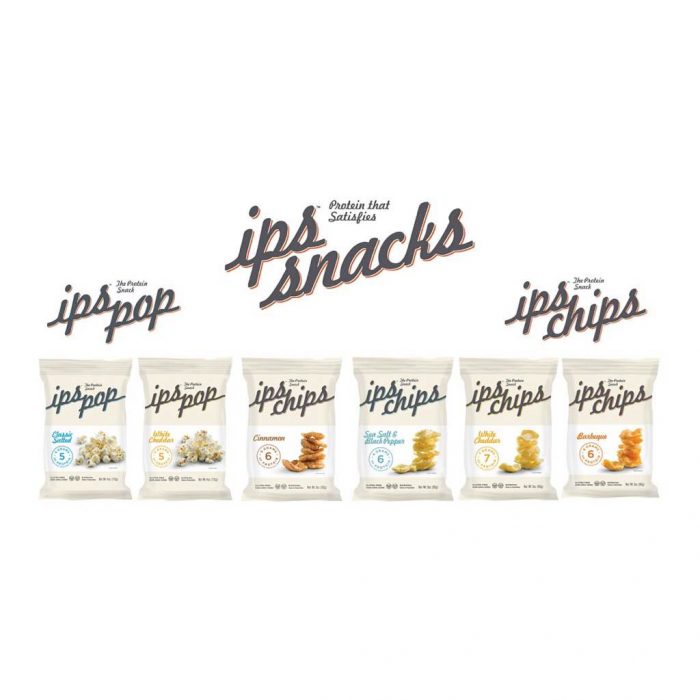 I reviewed ips chips before, and I recently got to try their new ips pop. While DH wasn't a fan, I thought it was great for a midafternoon snack when you want something crunchy and salty.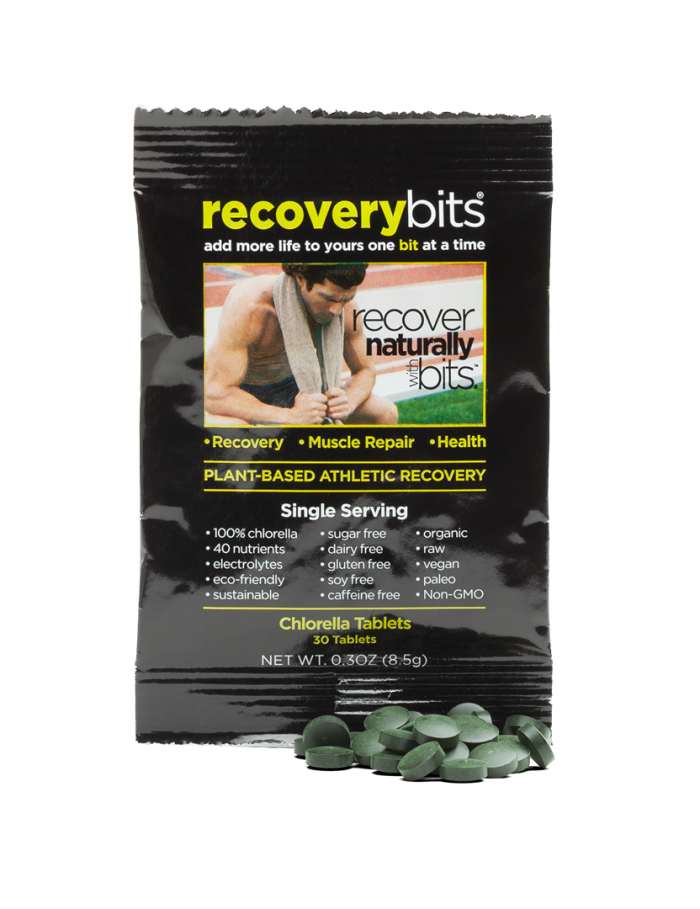 When the ENERGYbits people sent me samples of the ENERGYbits and RECOVERYbits I was not so sure about them. I mean, I was really supposed to swallow 30 tablets? But I tried them and actually fell in love. Perfect for after a long trail run when I don't have anything to eat or drink with me. ENERGYbits provide runners with energy and focus and RECOVERYbits speed muscle recovery.  Both are 100% organic algae-the most nutrient-dense, plant-based, eco-friendly protein in the world and contain no chemicals, caffeine or sugar.
Cookbooks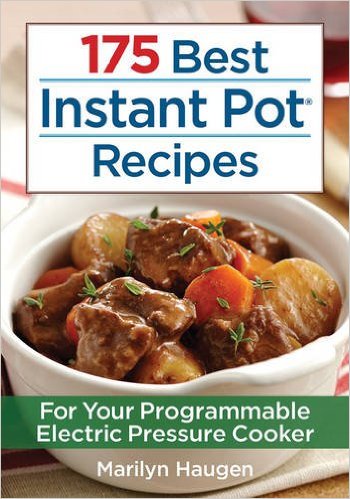 It seems like EVERYONE is getting an Instant Pot this year (including me, maybe! Still trying to decide!) 175 Best Instant Pot Recipes is a great gift for someone who is getting an instant pot. There are lots of recipes that I want to make, handily categorized by appliance feature which makes meal preparation an organized and stress free event. And there are recipes for every meal and occasion from hearty breakfasts to main courses fit for entertaining.
Here's just a small sampling from the pressure cooker section:
Classic Creamy Beef Stroganoff, Maple Cinnamon Breakfast Quinoa, Apple-Cider Glazed Pork Chops, Ginger Pumpkin Soup, Chunky Summertime Potato Salad, Party-Perfect Meatballs, Bananas Foster Flan and Peanut Butter Pecan Brownies.
And these simply satisfying slow cooker meals:
Country Bacon, Eggs and Hash Brown Casserole, Spicy Chipotle Beef Brisket and Tortillas, Mediterranean Chickpea and Lentil Salad, Tex-Mex Black Bean Dip, Peppermint Bark Pretzels, Rocky Road Chocolate Cake, Lemon Spoon Cake.
These next two cookbooks are marketed towards those who want to manage their diabetes, but as I've discovered through my training through the National Kidney Foundation, diabetes and prediabetes are widespread in North America. The recipes in these books are excellent for anyone wanting to eat more healthy.

The 4-Ingredient Diabetes Cookbook includes simple, quick and delicious recipes using just four ingredients or less–perfect for busy people who are also watching what they eat. I love these recipes, from Hoisin Chicken to Oatmeal Cookie Apple Bowls. Check out the preview above.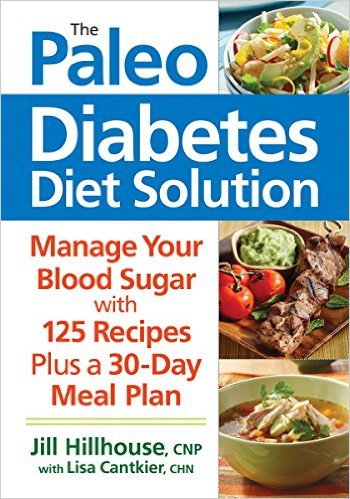 The Paleo Diabetes Diet Solution not only includes a fantastic variety of 125 recipes to choose from hearty and healthy salads like Fennel, Jicama and Artichoke Salad with Lemon Mint Vinaigrette, to Turkey Stuffed Peppers, Italian Sloppy Joes, Skillet Grilled Flank Steak with Sautéed Mushrooms, Zucchini Noodles and Pesto, Vegetable Frittata, and satisfying snacks and sweets like, Soft Serve Coconut Banana Freeze; it also includes a 30-day meal plan program and an introduction to the Paleo lifestyle. These Paleo-inspired recipes will give you the tools you need to manage or reverse high blood sugar levels while enjoying delicious food at the same time.
Hostess Gifts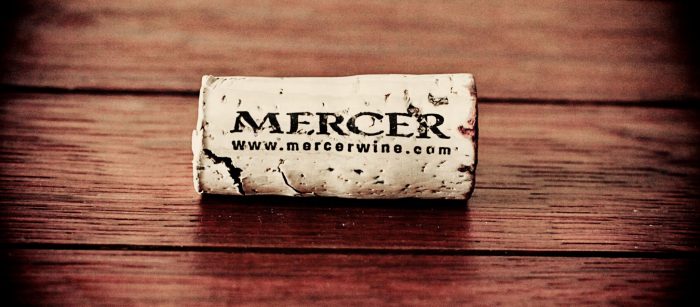 I've reviewed Mercer wines before, and this time they sent me the 2013 Red Blend and the 2015 Chardonnay. I really, really liked both of these. I find myself getting pickier with my wine. I don't like it too sweet or with a weird aftertaste (I'm sure there are more technical terms haha). Shop online here.
For the Serious Athlete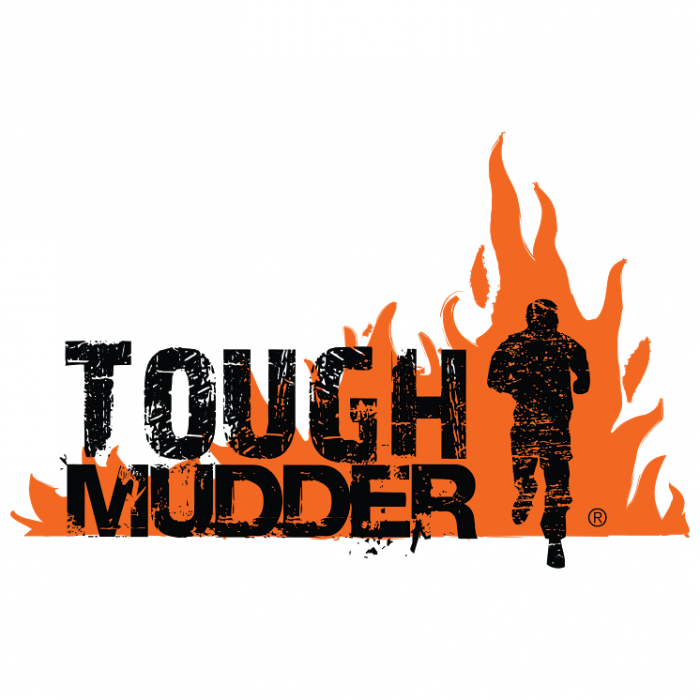 Racing can get expensive, so if you or your favorite athlete in your life is thinking about doing a Tough Mudder, gifting a race entry would be a great idea! Even better, TOUGH MUDDER 2017 is offering a discount through the end of the year:
15% off any US-based Tough Mudder or Tough Mudder Half event in 2017: ToughMudderGiftUS2016
Code expires

Dec. 31, 2016

2017 Events can be found here
Prices vary by event city
So there you have it, some last minute gift ideas for that special someone (or yourself).