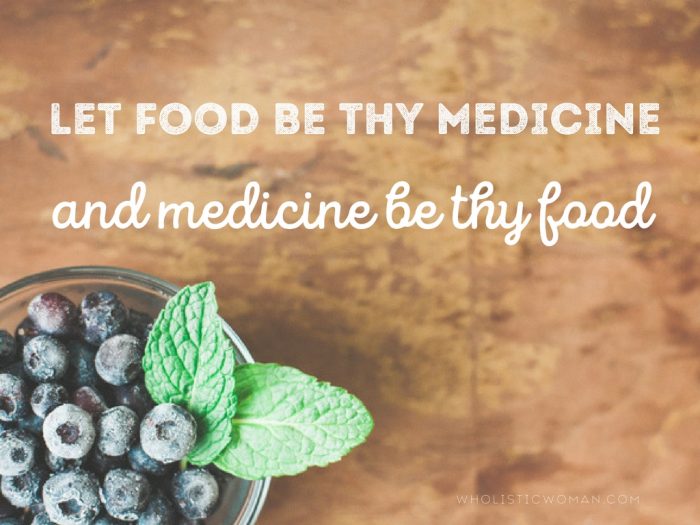 Two things happened over the past week that really underscored how important food is to overall health. One, DH had a gall bladder attack. This is very common in the post weight-loss surgery community, but it was still pretty scary. He'll be having it removed next week. We've been talking about how we both need to lose about 20 pounds of regain, and this just underscores how important it is to not let up on our healthy diet. We've had to significantly cut down on fat (for example, no bacon with the chicken topped salad that I made for dinner last week). Which brings me to the next item, which is that my first diabetes prevention class will soon be starting. We held an orientation session at the host hospital and I was amazed at all the stories when people introduced themselves. Everyone is at risk for developing diabetes who attends the class. At first I used to balk at the curriculum requiring me to have people count fat grams, but after listening to their stories I realize that even though fat is not "bad" it is a way for people to count something without the stigma that calories can sometimes have.
So anyway, on to my weekly overview.
Snowy, blowy weather and temps in the teens are my excuse for not getting all of my planned runs in. I ended up only doing the following:
Monday: 3 miles
Thursday: 2 miles
Sunday: 5 miles
So basically I missed my mid length run.
Food wise, I ended up not needing to make the cassoulet (more leftovers than we'd anticipated) but we did enjoy the slow cooker chicken. I discovered that the Instant Pot is great because the temp is on the low side, so even though it had to cook a bit longer than suggested it still turned out.
Plans for this week
Even though I'm not running the mileage I "should," I'm already feeling a bit of muscle soreness so I am publicly declaring that I will be adding yoga and strength into my routine. I did not get a chance to research options last week so that is a big goal for this week.
Running goals:
Tuesday: 3 (possibly speedwork with club, depending on ice & snow)
Wednesday: 4 (possibly hills & stairs)
Thursday: 3 (possibly speedwork with club, depending on ice & snow)
Saturday: 9 (long run with running group)
Menu plan:
Breakfasts: egg, spinach & mushroom wraps
Lunches: leftovers
Snacks: carrots, oranges, grapefruit, nuts
Dinners:
How did your week go? To join other women in sharing fitness goals and reviews, visit The Weekly Wrap