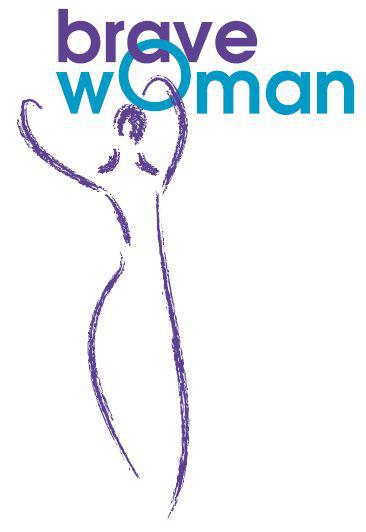 A couple of weeks ago, I posted about the Brave Woman movement and its goal to raise awareness about domestic violence. Today, I'm asking you to consider taking the Brave Woman Pledge.
I pledge to honor and respect brave women and children who tackle the difficult journey of change from domestic violence to a new life. I acknowledge my own moment-by-moment bravery, will remain aware of what is happening to others around me, and speak up against violence in any form. I will stand up for human dignity and safety for women and children.
Around this time last year I posted about my weight loss journey, as well as my organizational and homekeeping goals. While I had some success and some setbacks, I plan to continue to strive for improvement. This New Year's, I am resolving to be brave. To live life to its fullest no matter what my size. To try things even though I might fail. And, to use this blog to help others become more aware of world hunger, and to encourage people to cook healthy, local foods. If you're taking the pledge, in what way are YOU going to be brave this year?
How You Can Learn More
The Brave Woman website: www.BraveWoman.org
Brave Woman on Twitter: http://www.Twitter.com/Brave_Woman
Brave Woman on Facebook: www.facebook.com/aBraveWoman.
If you're on Twitter, please join us for a  Brave Woman Twitter party.
Thursday, 2/02
8:00-9:00 pm EST and 7:00-8:00 pm CST
#BraveWoman
RSVP: http://goo.gl/AX49C
This post has been compensated as part of a social shopper insights study for CollectiveBias. All opinions, ideas, and photos are my own. #CBias