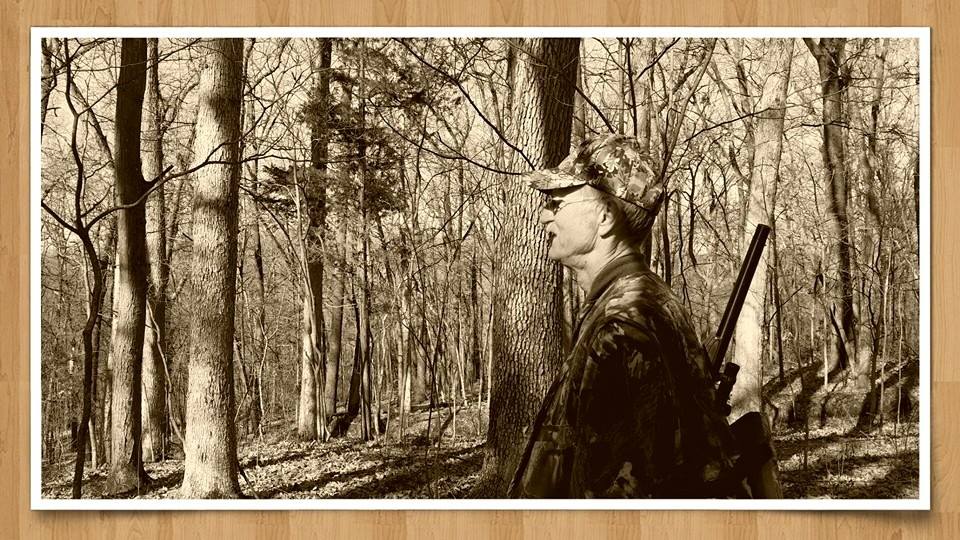 The next prompt in the Sunday Coffee series is to share about your father. What a coincidence! I spent a wonderful Father's Day at my sister's house with my mom and dad, my sister and her two daughters.
I feel very blessed to have such a wonderful father. He has always been so calm, with a dry sense of humor, and he always let us know that he cares for us. It's obvious in the way that my nieces and nephews love him to pieces that he has a gentle spirit.
I have very fond memories growing up. Sundays were the days that we really got to see him. Since he was a farmer for most of my childhood and youth, he worked long hours six days a week. But Sundays we were able to go to church, go fishing, and spend time with him.
My favorite photo of him is of him on a motorcycle with long hair. I used to think he looked like Jesus. I was told that he also used to play guitar, but he sold all of them when we came along. He didn't seem to mind.
After we kids were out of the house he did buy a motorcycle and start riding again. He still fishes. And he still has the same twinkle in his eye.