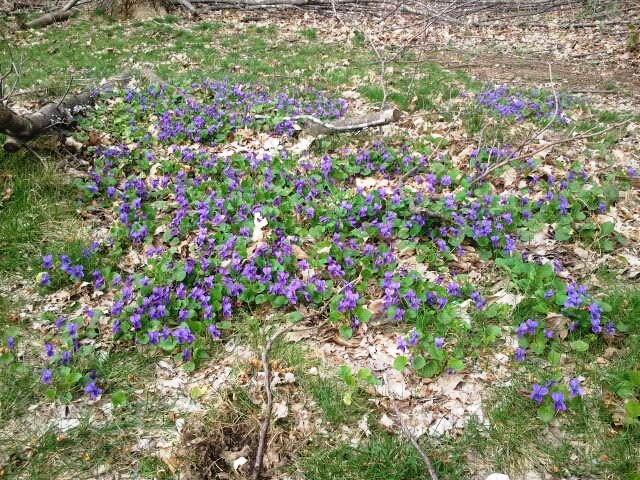 In the past few weeks I've spent time in Orlando, Minneapolis, Toronto, and finally got home on Saturday. I was so excited to see how much everything sprung up while I was gone!
The sorrel looks BEAUTIFUL. The perennial herbs are green now, the violets and chives have come in, and the beets, carrots, radishes, and peas have sprouted. Oh, and the seedlings downstairs in the light room are coming along great!
Now that I'm home for awhile (no work trips until June, knock on wood!) I hope to post some spring recipes and DIY projects that have been on my "to do" list forever.
In the meantime, I'd love it if you shared what food says "spring" to you! Please comment below.