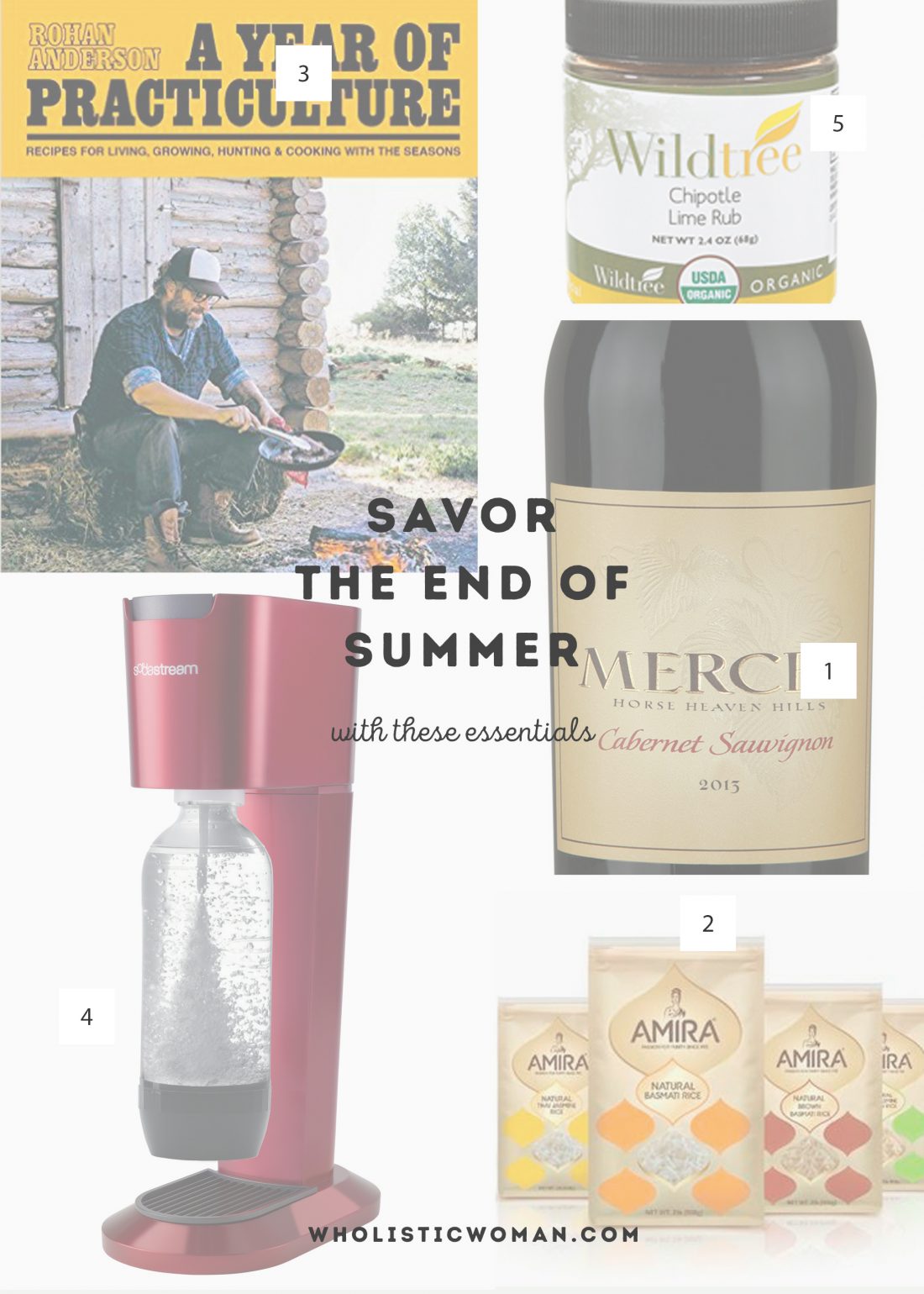 How in the world is it AUGUST already? In some ways it feels like summer just started, and yet here we are staring at fall boots and school supply commercials. It's time to slow down and savor what's left of summer, and here are some of the things that are helping me do just that:

So there you have it, five great products for savoring the end of summer. How do you plan to make the most of what's left?
Join the 3 day clean eating challenge!
Clean eating doesn't have to be hard! Join us to discover just how easy it can be to feel better and get healthy.