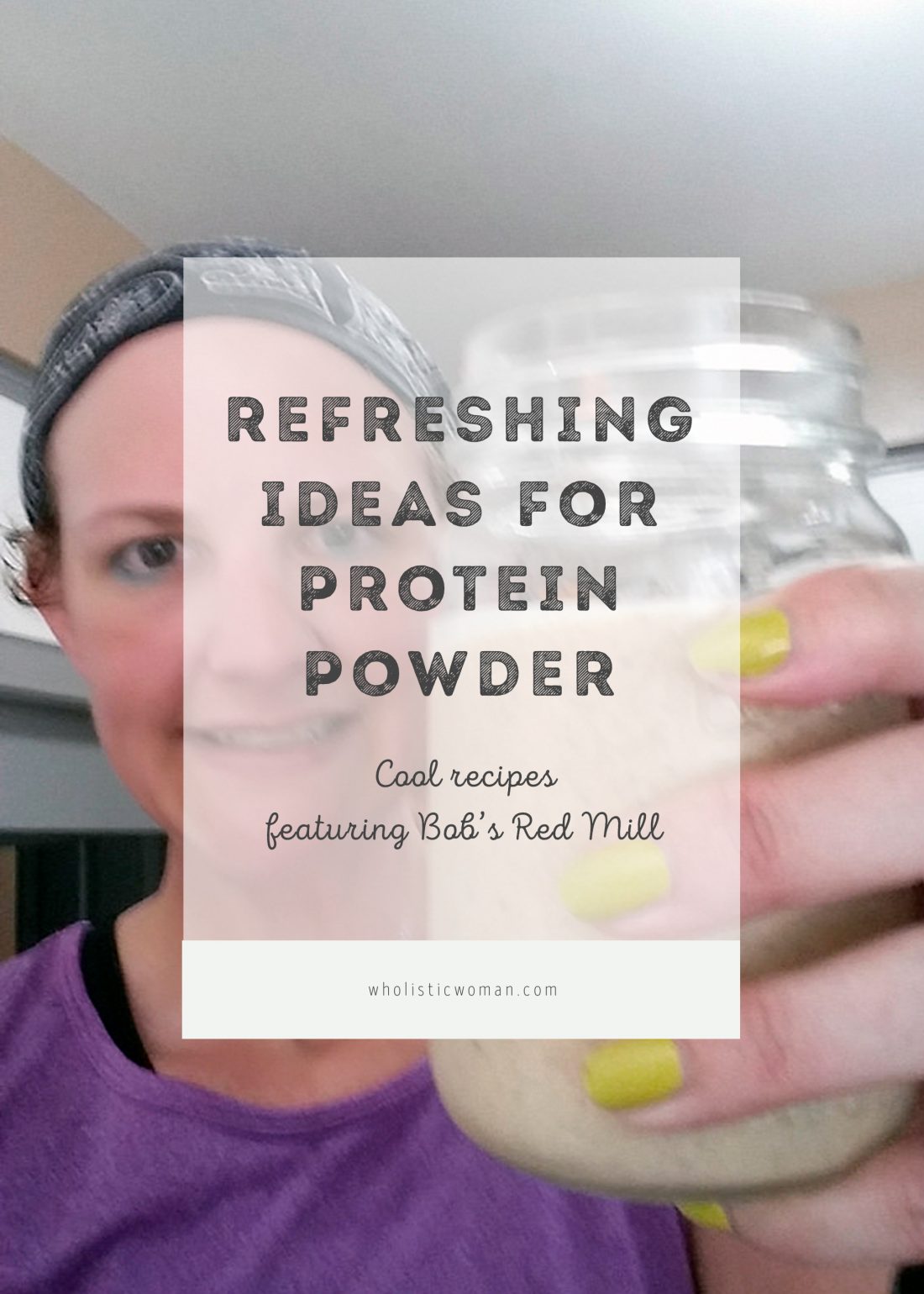 I hope you had as much fun as I did with the Instagram challenge! (Whaaat? You missed it? Here's a quick review:)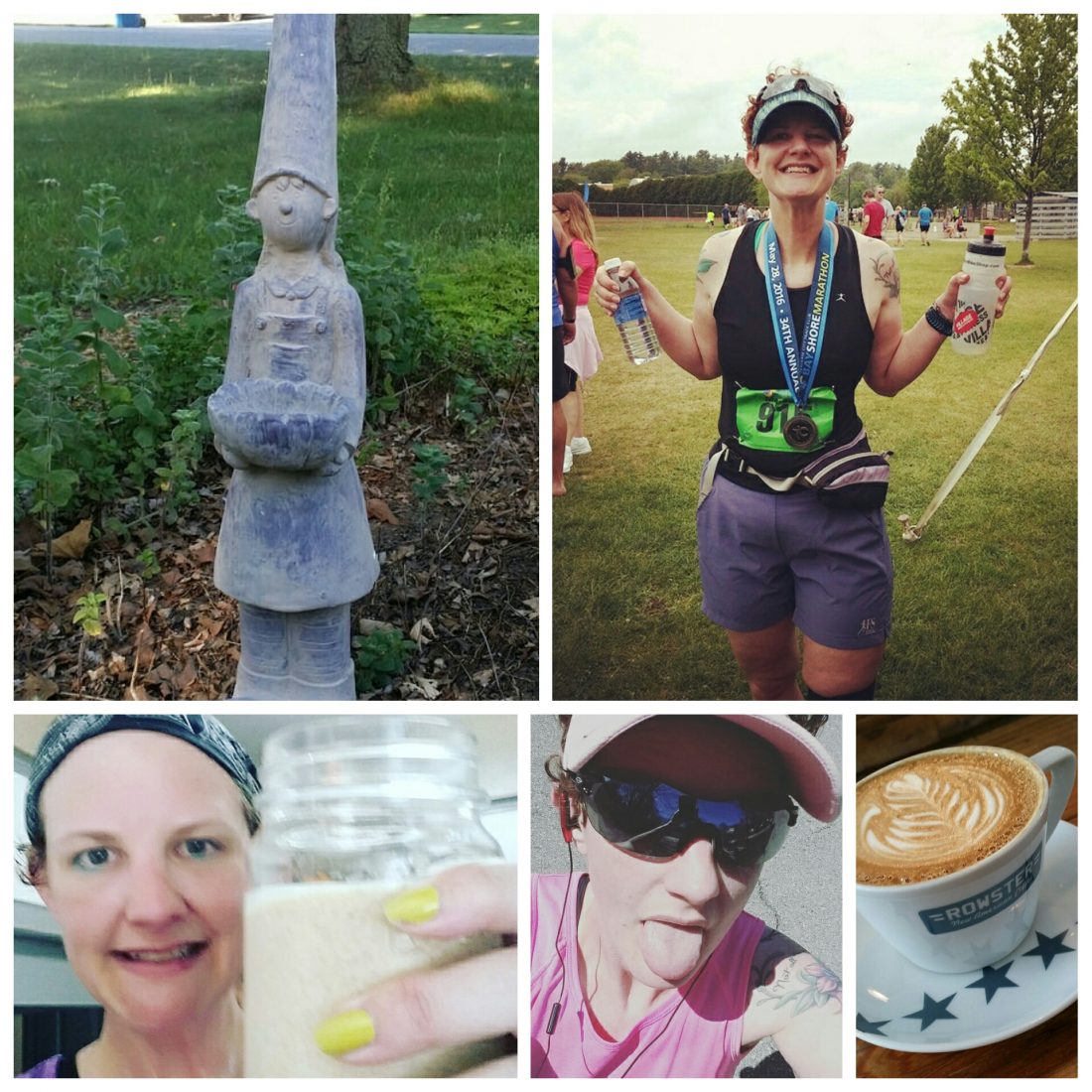 I have also been having fun trying all the flavors of  Bob's Red Mill nutritional boosters. I'm on a mission to clean up my eating, and this is a huge help!
One of my favorite smoothie recipes (yes, I can't believe I used the words "smoothie" and "favorite" in the same sentence either!) is this one that I modified from the Chai package:
Oatmeal Smoothie Recipe
Encouraged by that and my overnight oats experiment, I went on a hunt for other protein powder ideas. Here's what I found, feel free to follow this Pinterest board!
Oh, and if you didn't win the giveaway, don't forget that you can download and print a coupon for Bob's Red Mill so you can try the nutritional boosters for yourself!
>>>> get a coupon here.