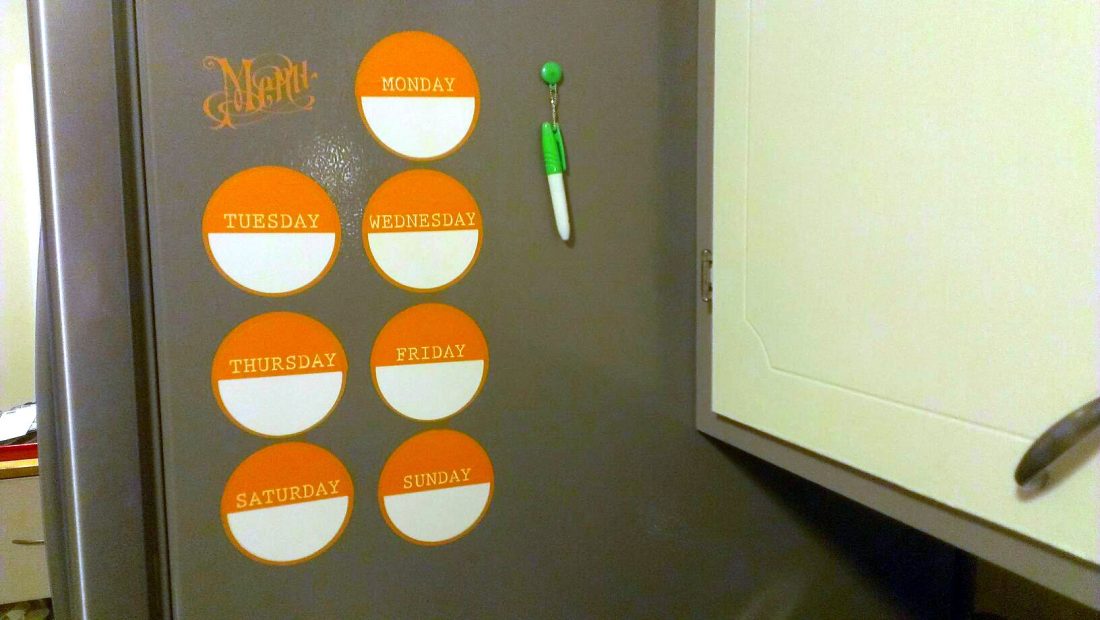 There's something about a new year and a fresh calendar that puts me in the mood for planning, cleaning, and prioritizing. Maybe it's because fall is usually a heavy travel time for me at work which throws off cooking and cleaning routines. Then there are the Christmas and NYE festivities which eat into my normal weeknight training sessions. By the week between Christmas and New Year's, I find myself feeling quite discombobulated.
I consider myself a creative person, but even with a go with the flow attitude I still crave routines. I used to look at them as restrictive, but I've come to realize that they actually free up mind space that is otherwise spent on figuring out how to get done what I need to do.
This January, I encourage you to join me in developing healthy habits: To make them routine, so that you don't even need to think about them. I've spent the past couple of weeks experimenting with cleaning routines, meal planning methods, and doing some soul searching about morning exercise and I look forward to sharing what I've found with you. I'd also love to hear what works for you!
My goals for this week:
exercise 3 times
develop training plan
finalize cleaning plan
This post shared with The Weekly Chase.
Join the conversation in our Facebook group!