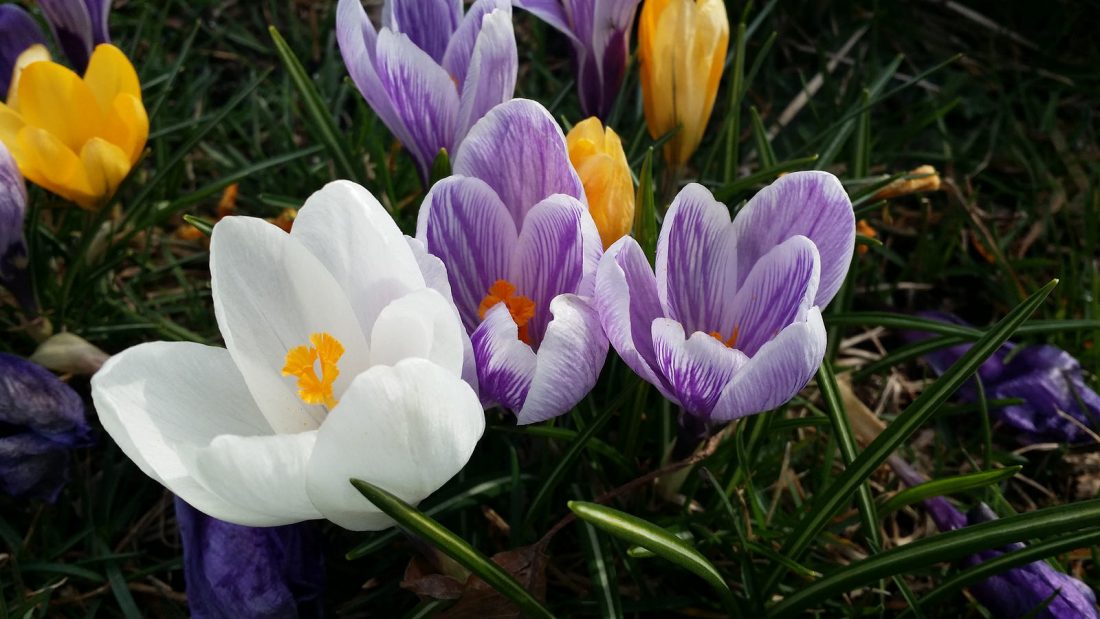 What a week! He is risen indeed!
On Monday I kicked off the week with a nice easy 4 mile run. I am still incredulous at how much my pace is going down. My recovery drink of choice lately has been home-brewed kombucha, and this batch turned out great!
On Tuesday DH and I met some coworkers for beer & hymns. Yes, that's a thing. Basically we go to a local bar once a month and sing old hymns. It's so much fun!
On Wednesday I met DH at the downtown Y to run the track. I was supposed to do 7 miles but after 3 miles of running around in a circle my knee was complaining. So I cut it short and we went to a fundraiser through our running club. Lots of fun and, although I didn't drink any, beer! Most of the people I was with had a few "for the kids," since a portion of all food and drink receipts went to the No Surrender Running Club.
On Thursday it was raining AGAIN and cold so I decided to be lazy and work on my website.
On Friday I figured out my taxes and had a couple of All Day IPAs. We also splurged and bought Little Caesars stuffed crust pizza. We hardly ever eat greasy food any more so that turned out to be a very, very poor decision which we both paid for on Saturday's long run. Speaking of which, I had a half marathon PR according to my Garmin!
DH and I pretty much just rested the rest of the day.
On Sunday we went to my parent's church for Easter. I haven't been there in years but singing the hymns on Tuesday made me miss it. Then we had Easter lunch with my family and afterwards went to a running club dessert party. I ate way too much sugar and a bit too much wine but it was so fun! It's also funny how when you get a bunch of runners standing around drinking anything seems possible. DH decided he's going to try to qualify for Boston at some point. I'm going to pick a triathlon and get off my butt and train this week. I haven't felt motivated but I think that's because I don't have a goal race.
What's up for this week?
Monday: Run 4
Tuesday: Run 8
Wednesday: Spin
Thursday: Run 4
Friday: Spin
Saturday: Run 18
Also, a lot less chocolate and a little less beer!
This post shared at The Weekly Wrap