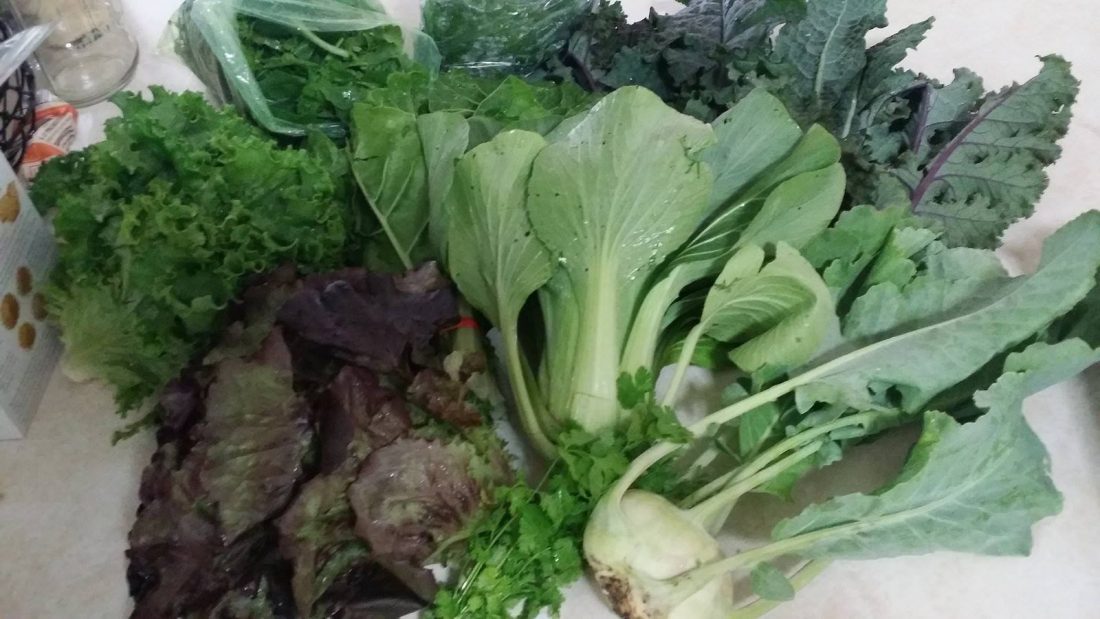 One of the things that just about every single diet emphasizes is the importance of eating vegetables. As I was completing my Precision Nutrition certification, the reasons became abundantly clear.
One, there are SO many nutrients in vegetables that you can't get from other sources. Two, they do not have many calories for the volume, so they are great at keeping hunger at bay. Three, they taste great!
I've been a part of CSAs (community supported agriculture) for several years now. Groundswell Community Farm is even sponsoring this season's Simple Seasonal Meal Plans. One of the things I've learned is that you can make just about any vegetable taste great with a little experimentation.
But don't take my word for it! The following graphic from Precision Nutrition does a great job of showing the super powers of fruits and vegetables!

How do you get your fruits and vegetables in? Share in the comments below or continue the conversation in our Facebook group.