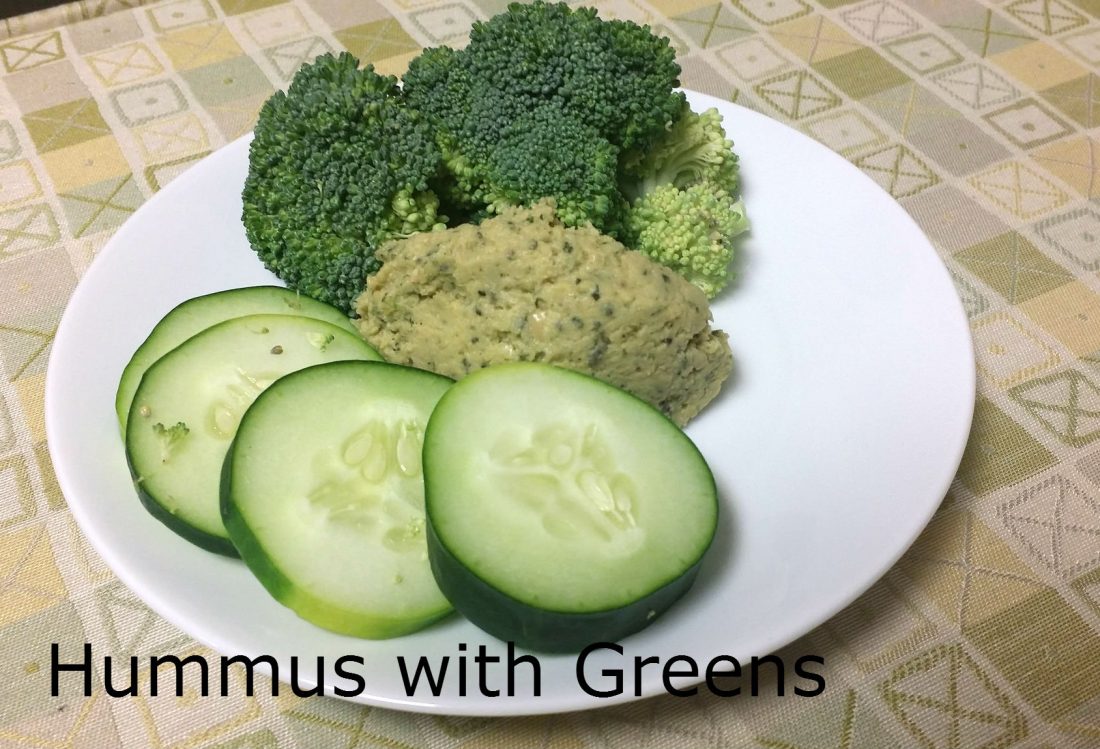 Here's another recipe from my Trillium Haven CSA days. I love it because it's a sneaky way to add even more vitamins and vegetable goodness to homemade hummus.
Ingredients:
1 large handful greens (chard, kale, spinach)
2 cloves garlic
2 cans (15oz) chick peas (also labeled garbanzo or ceci beans)
2 Tbls tahini
juice of one lemon
1/4 cup extra virgin olive oil
1/2 tsp cumin
1/2 tsp oregano
salt and pepper
cayenne pepper to taste
Chop greens. Heat 2 Tbls oil in a large skillet and wilt the greens. In the bowl of a food processor, place the greens and the garlic. Whiz it around, then add the rest of the ingredients. Blend well and season to taste. Serve with pita or veggies.