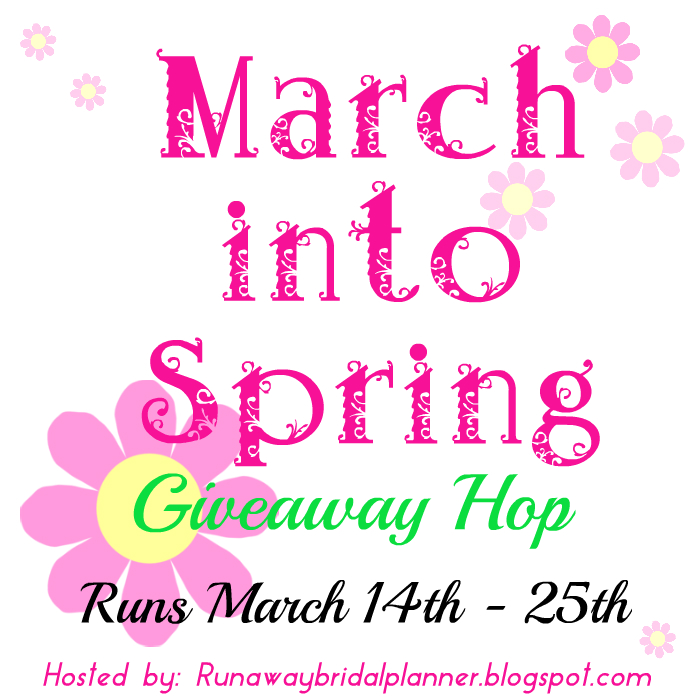 Hello, I hope you're enjoying the #AddJoy challenge this season! We are finding small ways to add joy to our lives every day. Today I'm excited to share this giveaway hop with you.
Each participating blogger is giving away a different prize, and you can find the list at the end of this post. For my giveaway, I decided to give away a meal planning tool that I have been LOVING since December: Plan to Eat.
The Plan to Eat online recipe organizer, meal planner, and grocery shopping list maker was built to give you the tools you need to eat great food, at home, with your household gathered around your table.
Plan to Eat is an online menu planner that uses your recipes, scheduled for the days you want them. It automatically makes your grocery list, organized the way you like to shop, using the recipes you've selected.
I'm working on a fun project for which you WILL want a subscription!
Feel free to check it out, they have a FREE 30 day trial period. And one lucky winner will be gifted a year's subscription! Here's how to enter:
Good luck! And don't forget to enter the giveaways from other bloggers that are part of the hop!
Note: This post includes an affiliate link.