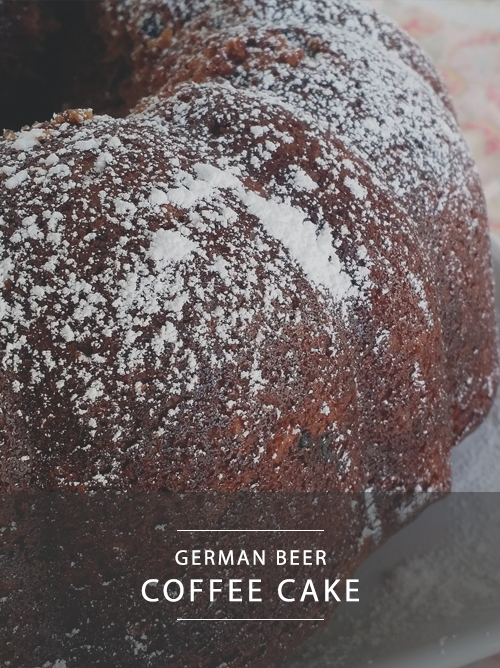 This month's FoodieExtravaganza theme is coffee cake. I've been going through my cookbooks again and had totally forgotten about this one that features beer as an ingredient in many of the recipes. I knew I'd love the flavors of this, and DH had some homebrew oatmeal stout on tap.
The Verdict: DELICIOUS! The beer flavor disappears into the light spice of the coffee cake. Powdered sugar adds just the right amount of sweetness.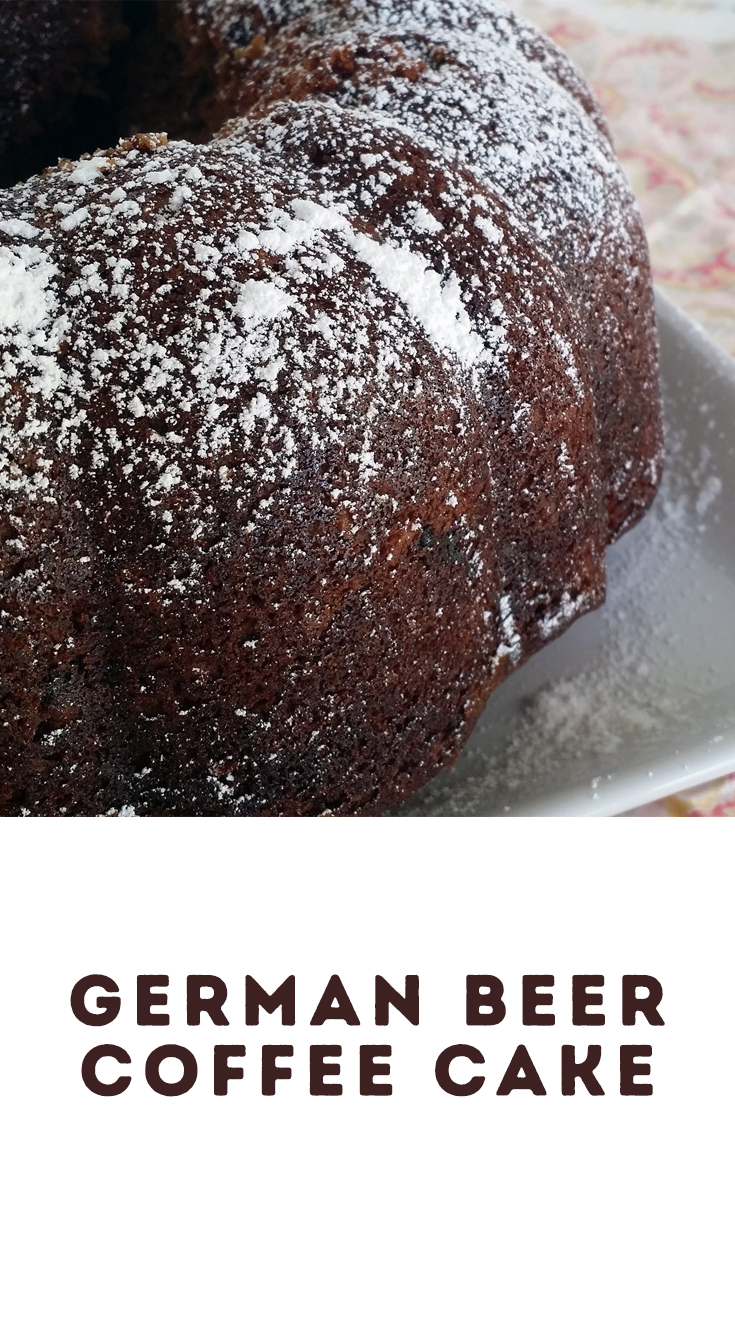 Want more coffee cake recipes?
It's Foodie Extravaganza Day and this month's theme is Coffee Cake with Caroline from Caroline's Cooking is hosting What is Foodie Extravaganza? It's when a group of bloggers get together and make a recipe using one main ingredient. Where do we get the ingredient? We look at The Nibble and pick something off of their list. Croissants are actually celebrated on January 30th, but it's in January, so it's fair game. You can check out our group Pinterest board for past recipes. If you're a blogger, you can join along with us by requesting to join on our Facebook page. Now, on to the goodness being shared this month:
Join the 3 day clean eating challenge!
Clean eating doesn't have to be hard! Join us to discover just how easy it can be to feel better and get healthy.