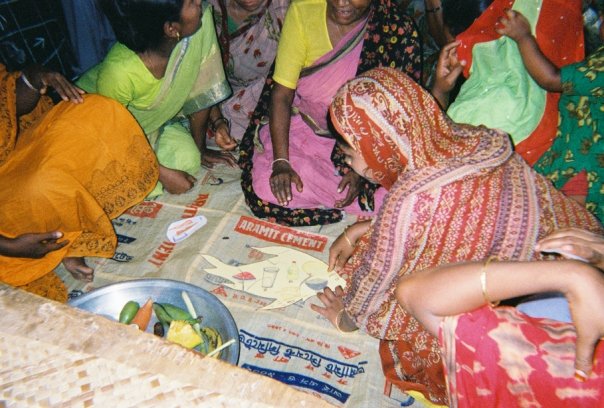 This month in the Global Impact tour we're headed to Bangladesh–which is one of the first countries I visited when I started working for World Renew. And wouldn't you know it, this month's cause features my organization!
As you'll recall, as part of my goal to raise awareness about global poverty on this blog, I've decided to use this space to promote the 58: Global Impact Tour. Each month will feature a different country and issue.
So what makes the organization for which I work different than many other organizations?
Watch this video to find out:
World Renew (formerly CRWRC) is working with communities in Bangladesh to fight extreme poverty and restore hope. The hallmark of World Renew's community development approach is to work with community leaders to identify the most important issues to target. Together they identify and implement targeted solutions for agriculture, health care, education, and job development.
To learn how you can make a difference, visit http://my.live58.org/tour today to join the global fast.
Disclosure: This post has not been compensated in any way, however I do work for one of the organizations that is part of this initiative.