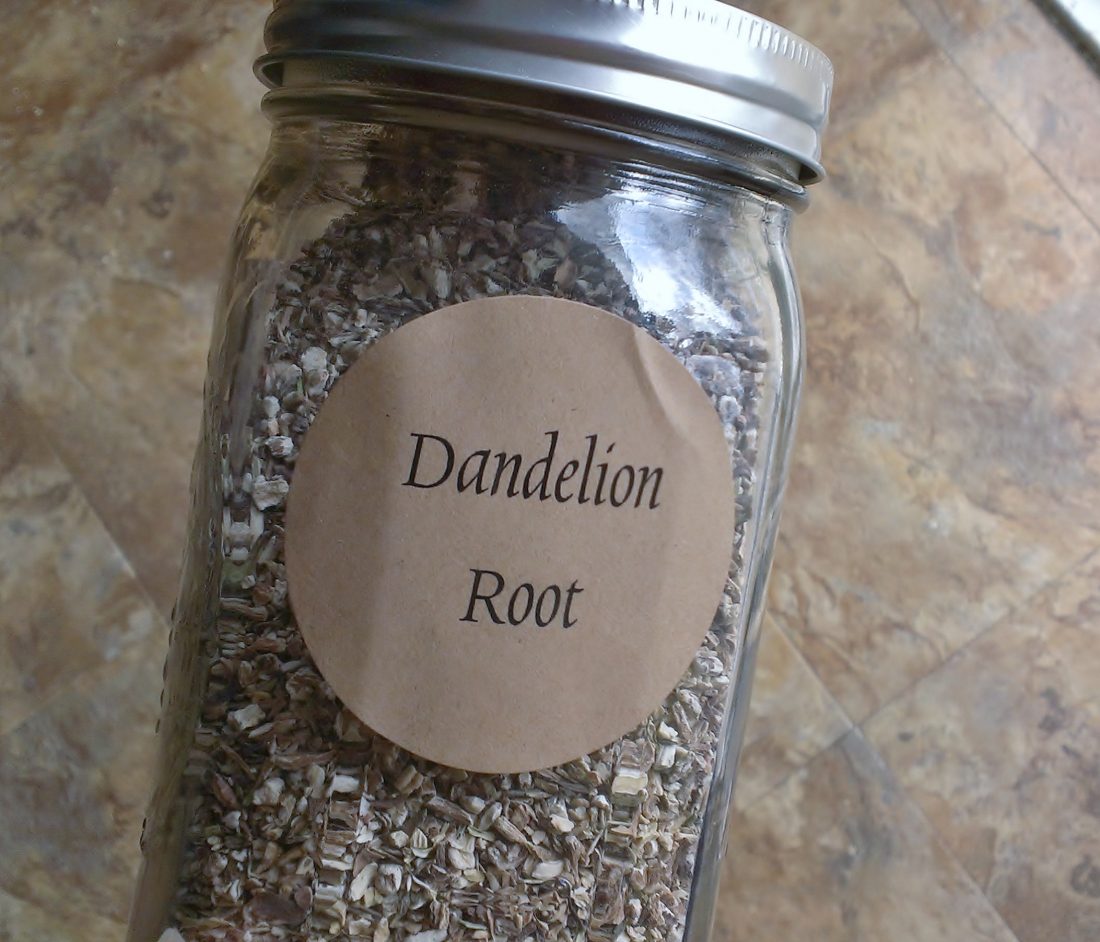 So, I've been feeling guilty about neglecting my herb cupboard. I had so many high hopes last spring . . . then gardening season hit . . . then I sort of forgot about my herb friends. Luckily they are dried out and patient, still smelling good as new.
I read about how it's good to drink dandelion root tea in the spring; it helps your system detox, especially the liver. Which brought BITTERNESS to mind. But I decided to try it anyway.
Ingredients: 1-2 tsp dandelion root per cup of water
Instructions: Bring water and dandelion root to a boil; lower heat a little; decoct (cook) for 15 minutes or so. Strain and drink.
The Verdict: It is surprisingly not bad. Almost like coffee . . . but not really.
In The Locavore's Handbook: The Busy Person's Guide to Eating Local on a Budget
, Leida Meredith suggests chopping fresh dandelion root into 1/4 inch pieces, spreading on a baking sheet and roasting for 300 F until browned but not burnt, and then grinding them in a coffee grinder and brewing like you would regular coffee. The dandelions are not up yet in  Michigan, but it might be something to try. It would never replace coffee for me, but it might give satisfaction to drink something that most people consider a weed.