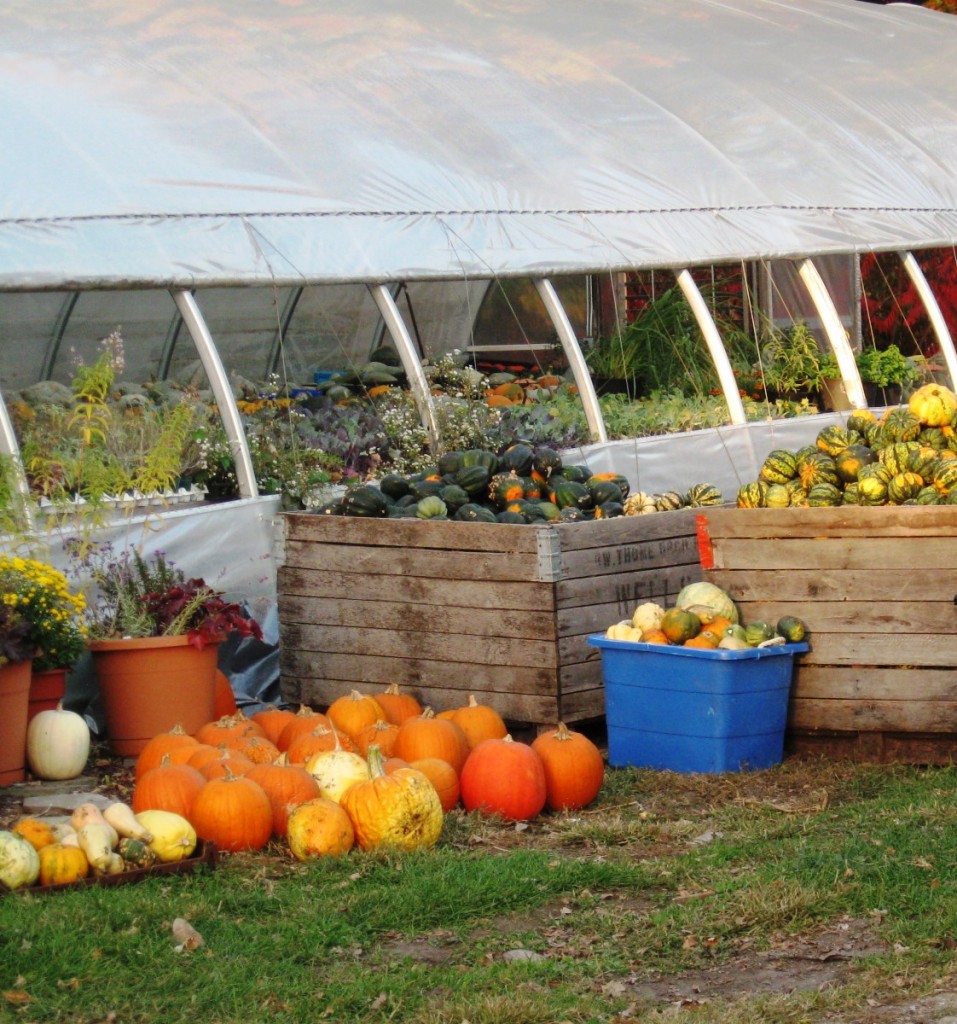 I'll be the first to admit that when I first joined a CSA, beyond butternut and acorn squash, I was terrible when it came to identifying the gorgeous winter squash that are found in farmers markets and even grocery stores (although they are often labeled as decorative, I know they are tasty!)
If you are squash-identification challenged, you may want to check out the following links:
This pictorial guide from Provident Organic Farm provides visual identification, as well as storage and usage tips.
If that doesn't have what you need, check out What's Cooking America – they have a few not included in the other one.
Got squash? Here are some squash recipes you might enjoy!
If those aren't enough, check out this post by my friend Katie over at Kitchen Stewardship (don't forget to read the comments!).
So, what is YOUR favorite squash?