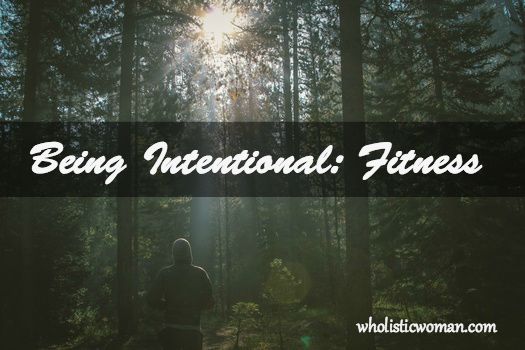 being strengthened with all power according to his glorious might so that you might have great endurance and patience… Colossians 1:11
As women, our lives are pulled in many directions. We constantly balance work, family, home, friends, and usually leaving ourselves last. When we do care for ourselves, feelings of guilt can quickly accompany any action we take. How can we reconcile caring for ourselves?
Space to Give: Caring for ourselves often leads to our best self. We are healthy, clear-minded, and often happier when we take time for fitness. That renewed energy often gives us space to give back again.
Quiet: A solo run or workout session can be a time of quiet, in the midst of a loud world. Whether you soak in nature, pray, or let your thoughts tumble it's beneficial to be unplugged.
Community: Fitness time builds community! Too busy to meet up with friends? Schedule a run together, or a log some fitbit steps while you catch up. Join a running group or take a new class and make new friends.
Fitness for Good: You can even do justice while you exercise, try one of the ideas below!
Charity Miles:

Use this app to earn money from corporate sponsors for your favorite nonprofit while you run, bike, or walk.
Race for a Cause:

When you set a goal to complete a race, consider raising money for a cause at the same time. Many organizations have programs to help you get started.
How are you intentional about fitness in your life?
Lisa Van Engen writes at abouproximity.com about faith, social justice, and serving as a family.