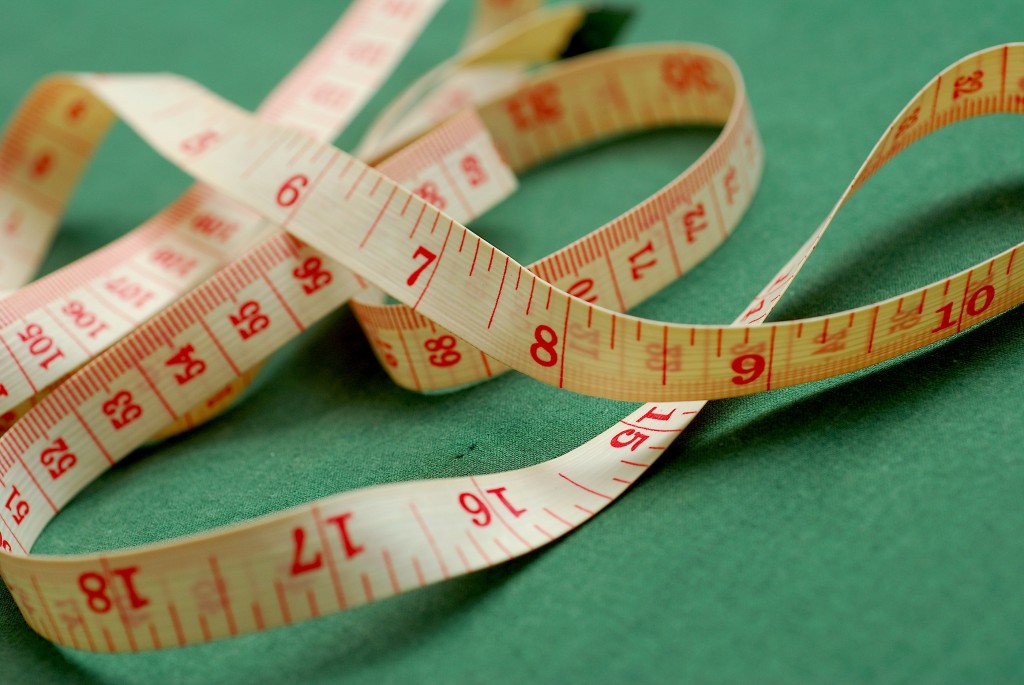 What a crazy year it's been! I never would have believed you if you had told me that I would lose 50 pounds in 2014.
I also did not think I would still be blogging. My first post in 2014 was actually a farewell as The Local Cook.
However, four months later, I relaunched as Wholistic Woman. My husband and I decided to start the journey towards weight loss surgery. I have been doing my best to live a life in balance.
I started running again. Even though I didn't blog about it, I used Prep Dish to make cooking easier. I briefly had blue hair.
And then? My husband and I had 80% of our stomachs removed on November 19. I am now walking until I am cleared to run and other exercises. I'm excited about what 2015 will bring. DH and I are already planning on a couple of multi day bicycle trips. Through it all, though, I want to remain authentic. To keep my life in balance. And to share with you ways to do that.
Have a great New Year!
Simply Nicole
Her Happy Balance  |  Fitting It All In  | Lauren Lives Healthy
Addison Meadows Lane  |  Athletish  |  Creative Ramblings  | Graceful Order
The Blue Eyed Dove  |  Wholistic Woman  |  At Home With Meg  |  Charming Imperfections