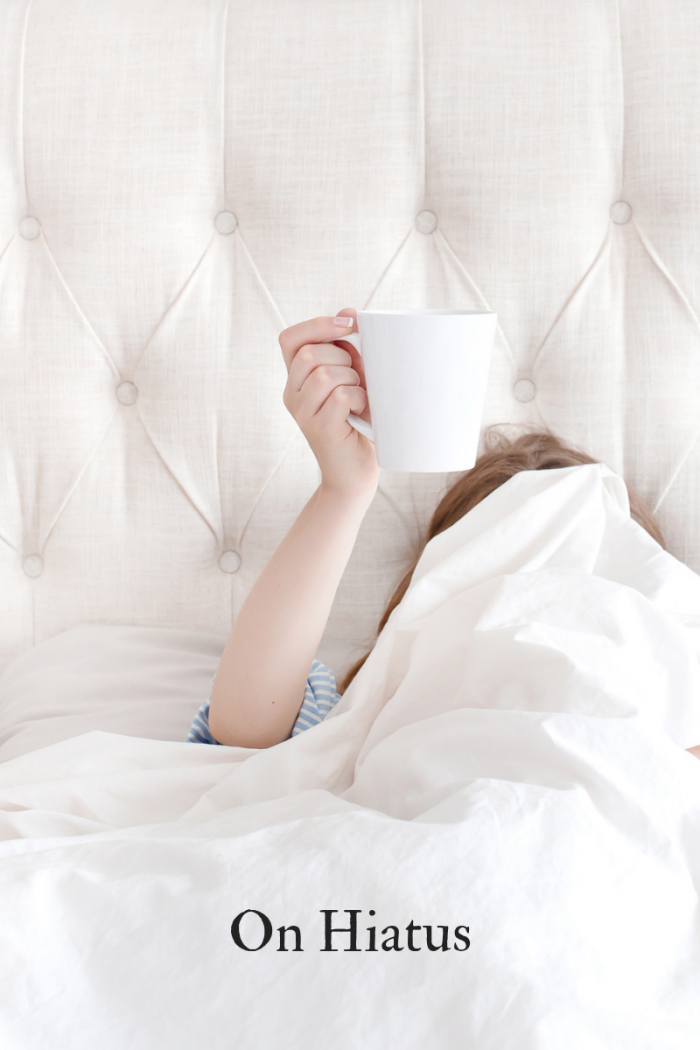 For every thing there is a season. For nearly a decade I've been blogging, first as The Local Cook and then as Wholistic Woman. And while I love the friends I've made and the creative process, blogging no longer sparks joy.
I love my full time day job, I love being an adjunct professor, and I love trail running in the woods. That simply does not leave enough time in the day for much else. And so, dear readers, I am taking a break.
I encourage you to join the self care challenge in the Facebook group. Part of self care is learning what needs to go so that you can make room for what really matters.
It's OK so say no.
Wishing you a blessed holiday season.