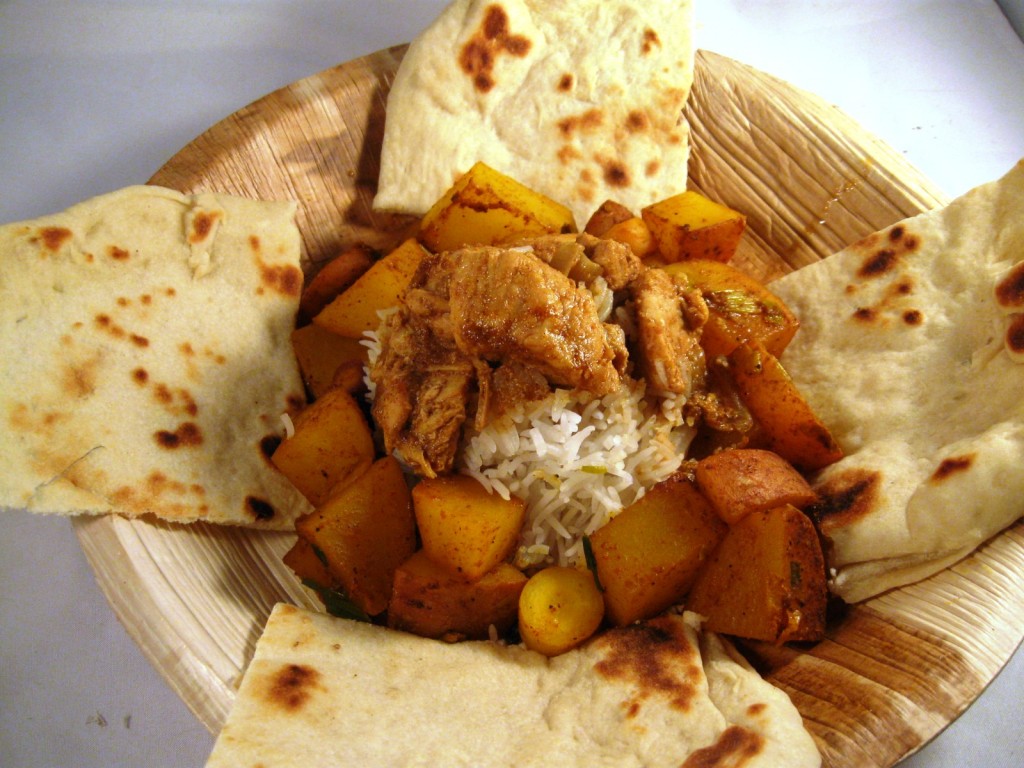 You may have noticed the cool plates in some of the photos this week. Would you believe they're disposables?
I normally try to avoid disposable plates. The only time I don't feel guilty using them is when we're camping and can toss them in the fire. Yet I know that there are times you just have to use them.  Palm Leaf Plates are a good alternative.
Max Foods sent me some to try, and I was surprised at how durable they are. You hate to throw them away, even though you know they will biodegrade. You can even compost them. They are, after all, made out of leaves.
The only drawback is the price. $33.50 for 25 pieces. But for a special party, they'd be worth it!