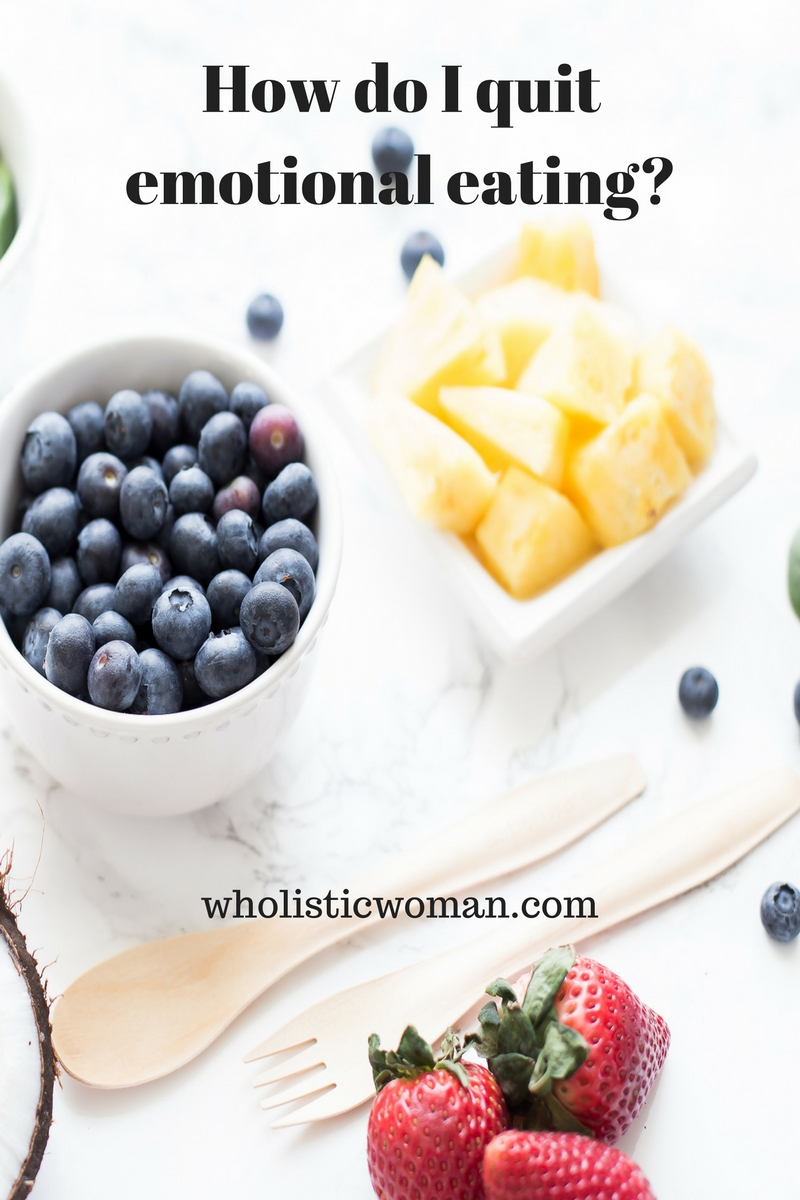 This week in the Facebook group we're talking about Emotional Eating. So far we've learned how to recognize our feelings and eat mindfully. The next step is to notice what triggers our emotional eating so that we can strategize about it.
Here is a brief video where I talk about how to make the connections:
"How can I stop emotional eating?" is probably the biggest question that I've heard. We all know that junk food isn't good for us. But for some reason we eat it anyway! It is filling something that we are missing emotionally (sometimes physically, but that gets into cravings which are a bit of a different topic).
The first step is to acknowledge it. That right there will help SO MUCH. It's not that the vending machine candy bars have some sort of mind control thing going on. Maybe it's hormones, or that we are stressed out at work, or feeling overwhelmed. Claiming the choice of what and when and how much to eat is empowering.
Finding another outlet–besides food or alcoholic beverages–is critical to long term emotional health. Self-care is not selfish, it is of utmost importance.
The following posts provide further reading on reducing stress. It is the key to reducing emotional eating!
What ideas do you have for things to do (other than eat) when you're stressed? Join the conversation in our Facebook group!