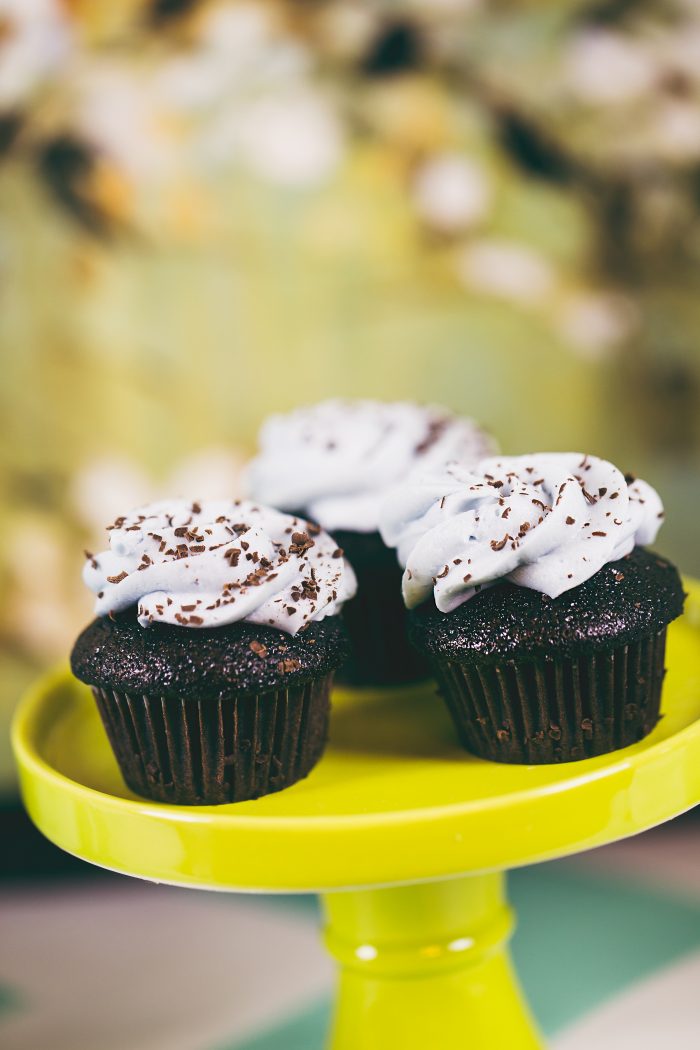 It has seriously been a whirlwind of activity since last week. Why I signed up for TWO blog hops the week I had to go out of town for a board meeting I will never know.
In case you missed it, last week was #BrunchWeek. My contributions were: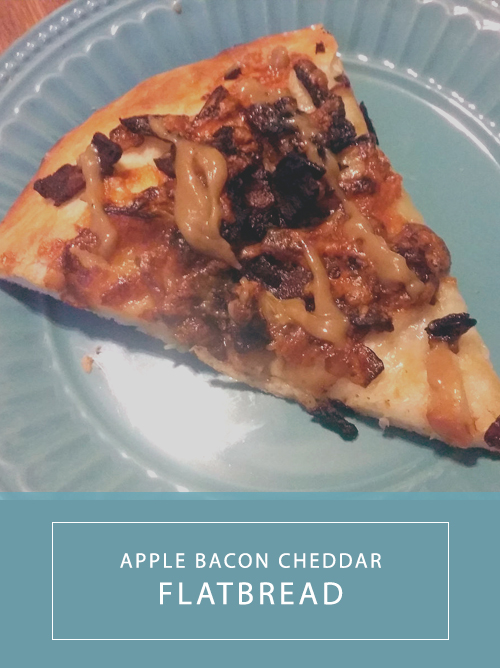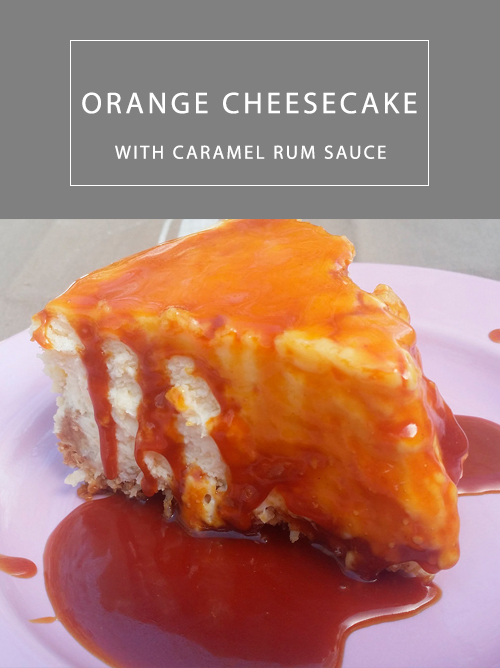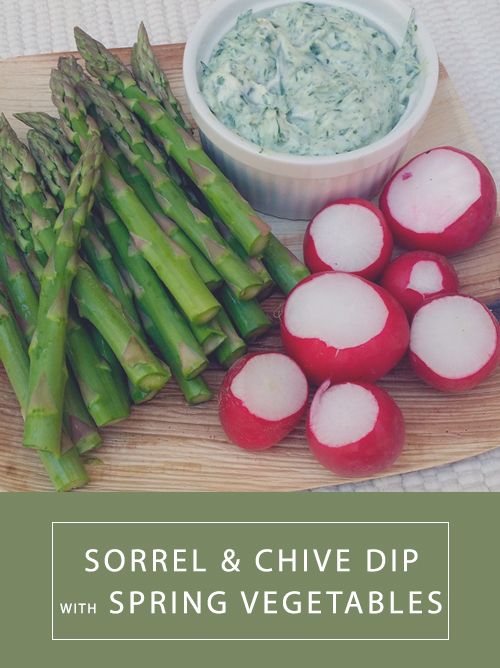 I ended up taking an afternoon off to make the dip. I'm glad I did though, because the light was awesome! I'm starting to remember some of the things I learned in the various food blog photography workshops I've been in over the years. (I've been blogging since 2009. In internet years that makes me REALLY old).
After #BrunchWeek was the giveaway hop, which is actually still going on. You can enter to win two jars of tahini plus a 3 month subscription to Simple Seasonal Meal Plans by visiting the giveaway hop.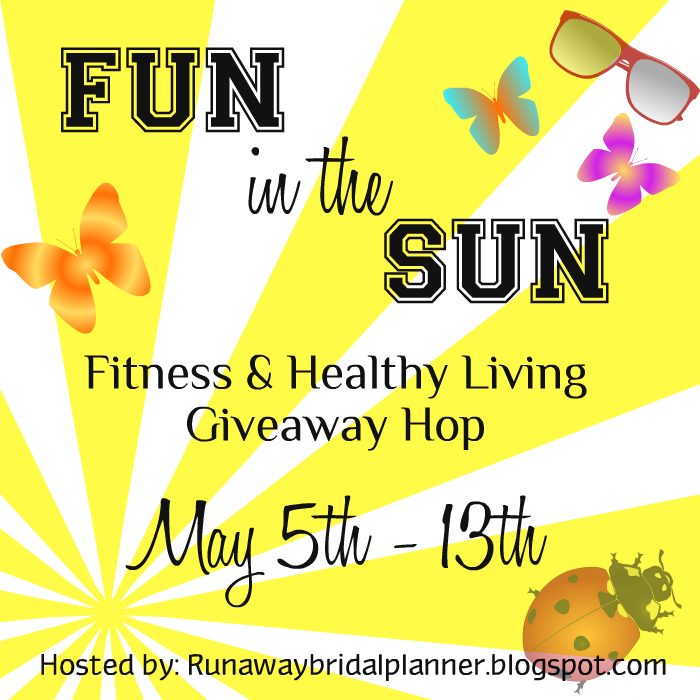 One of the interesting observations I've made about blogging in recent years is the importance of social sharing, which is where these hops come in. It's not just making awesome food and decent photography. It's making Pinterest-worthy, Tweet-worthy, Instagram-worthy, and Facebook-worthy images. And then sharing other people's links across social media. It's enough to give anyone carpal tunnel.
Luckily I was able to get all of that posted, shared, Tweeted, etc. before heading to Canada on Thursday for a board meeting. There, I had an interesting revelation which is the title of this post:
Skinny People Eat Dessert
So at lunch on Friday I was eating the frosting off a cupcake and someone at my table said, "Why is it the skinny people always eat dessert? " I thought that was so funny for some reason. 1, that they thought I was "skinny." 2, that they hadn't noticed how little I ate (we had pasta and salads so I took a small portion of pasta and picked the salad with the most vegetables). 3, I didn't feel the need to mention I'd had surgery 1.5 years ago. Instead I mentioned my marathon in 3 weeks. It was a good reminder that we don't know the journey other people have been on. It's such a personal thing.
And, for the record, it is possible to eat dessert and be "skinny."
I mentioned before that I am taking a nutrition certification through Precision Nutrition. I have already had two people ask me to coach them. I am honored that they would trust me, but I am also convinced that we need more SANE voices talking about food. Especially in the bariatric community, I see so many people not eating fruit because of the carbs and saying that they have not had a lick of sugar in 9 years. Well good for them, but I need to eat a cupcake now and then. And I have not gained back the 120  pounds that I lost.
Longest Run Ever
Because of all the blog activity and getting ready to head to Canada for a few days, I did not get all my weeknight runs in.
Tuesday: 2.2 miles
Thursday: 4 miles
I had my longest run ever scheduled for Saturday, but because I was driving home from Canada that day I ended up doing the long run by myself on Sunday. I ALMOST covered the distance, but around mile 19 I developed a stabbing pain in my knee. So I ended up walking the last three miles and calling DH to come pick me up. Other than the knee I felt really good, so I am confident that I will be able to finish the marathon in two weeks if I can get my knee under control. I'm pretty sure it's a tight IT Band.
I'm still tracking my steps for the step challenge at work, even though I haven't won a prize since the first week. The way they do it is you get 1 entry if you walk 2500 in day, 2 entries for 5000 and 4 for 2500. No extra on days you run 20+ miles and get 40000+ steps in!
Step Count:
Monday 3054
Tuesday 8973
Wednesday forgot to charge my Garmin so didn't track
Thursday 12401
Friday 5652
Saturday 4087
Sunday 46450
After the long run on Sunday we took my MIL out for dinner for Mother's Day. It was nice, although I was so tired from running that I almost fell asleep at the table.
How was your week?
This post shared at the Weekly Wrap