What's better than Philadelphia cream cheese spread? Adding fresh vegetables and saving with a cream cheese coupon!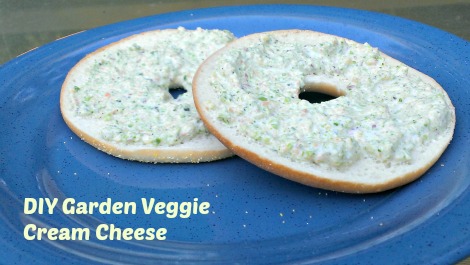 I am a huge fan of bagel shops. However, I always end up eating too much. Plus they put way too much cream cheese on the bagels (I know, it's hard to believe you can have TOO MUCH cream cheese!)
So, I decided to try to make my own garden veggie cream cheese at home. Garden veg is my absolute favorite flavor of cream cheese, and with all the vegetables from my garden and CSA share, I figured it shouldn't be too hard.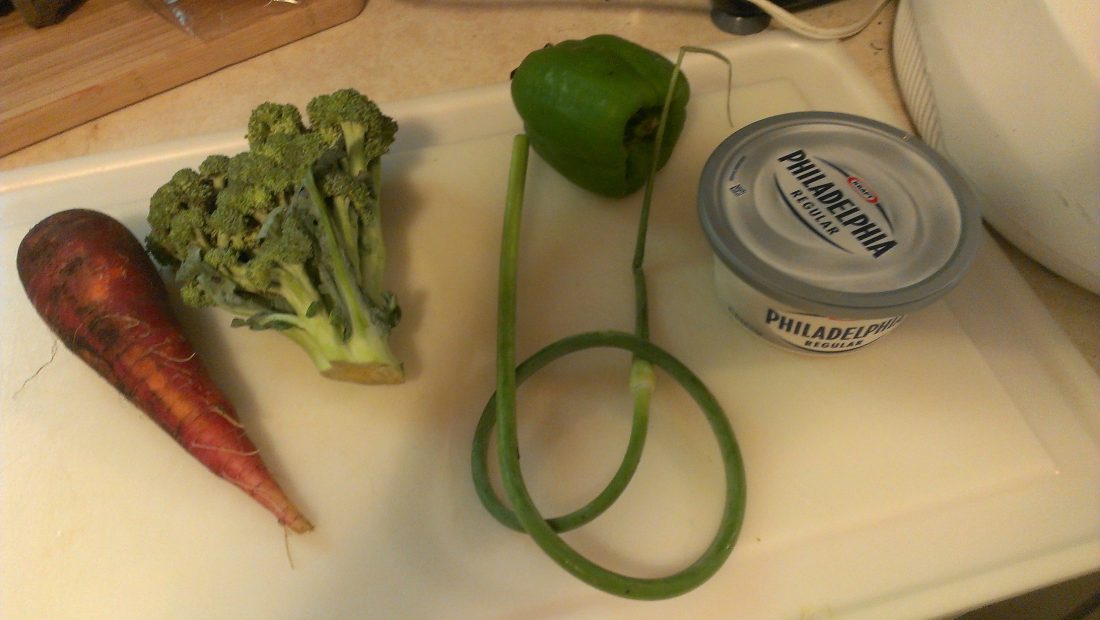 I rummaged through my vegetable drawer, and came up with a garlic scape, broccoli, and a carrot. You can use whatever you have on hand! I also used an 8 ounce tub of original Philadelphia cream cheese.
Wash and roughly chop vegetables and place in a food processor.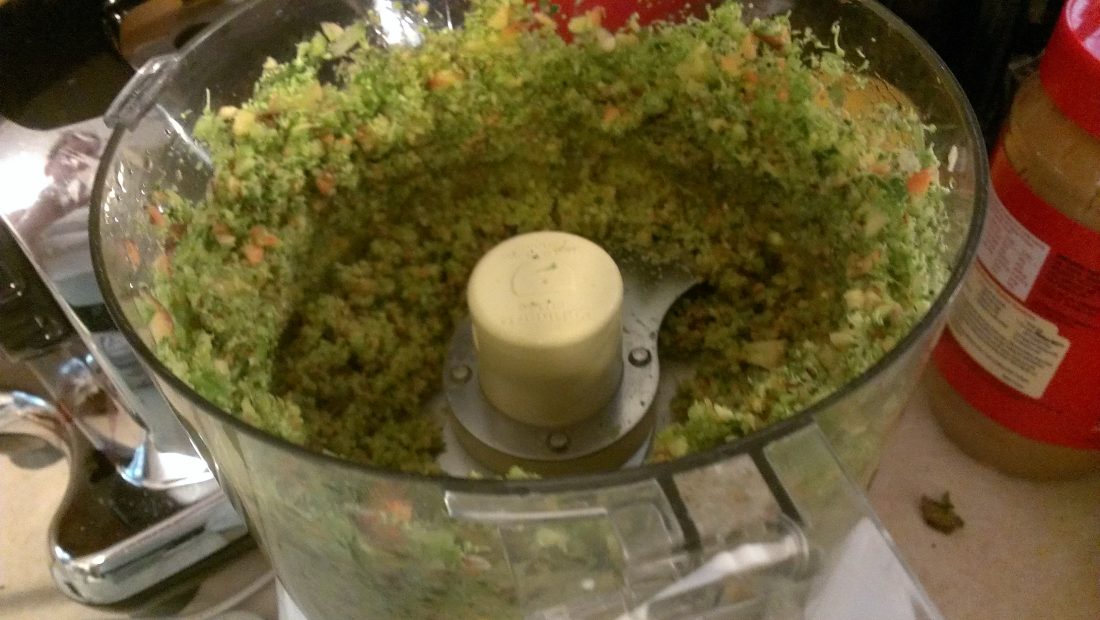 Give the vegetables a whirl in the food processor, add the cream cheese, whirl some more, and voila! DIY veggie cream cheese!
The Verdict: Oh my word, SO much better than pre made! You can taste the vegetables and it just screams freshness. Even DH loved it on a bagel thin.
Get Your Own Coupon!
I'm normally too lazy to clip coupons, so this printable option through coupons.com is pretty nifty. Simply click this link to get a Philadelphia cream cheese coupon of your own.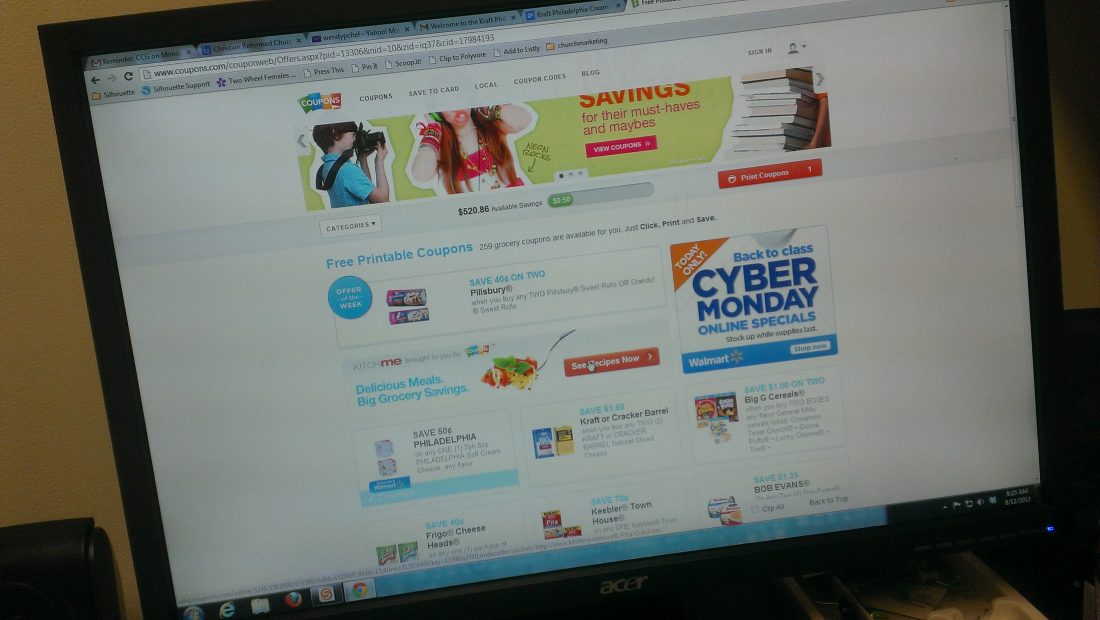 You will arrive at the coupon site, and if your computer is within five miles of a Walmart location, you will see the coupon for the cream cheese.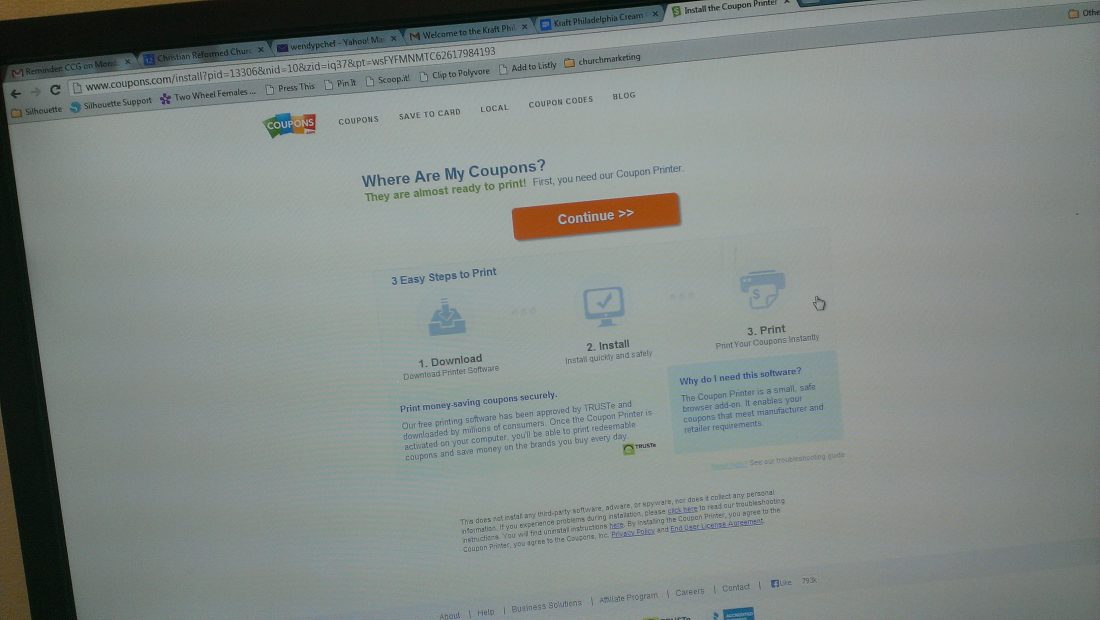 If you haven't used coupons.com before, you will have to install a little applet or whatever it's called. Then you can print it.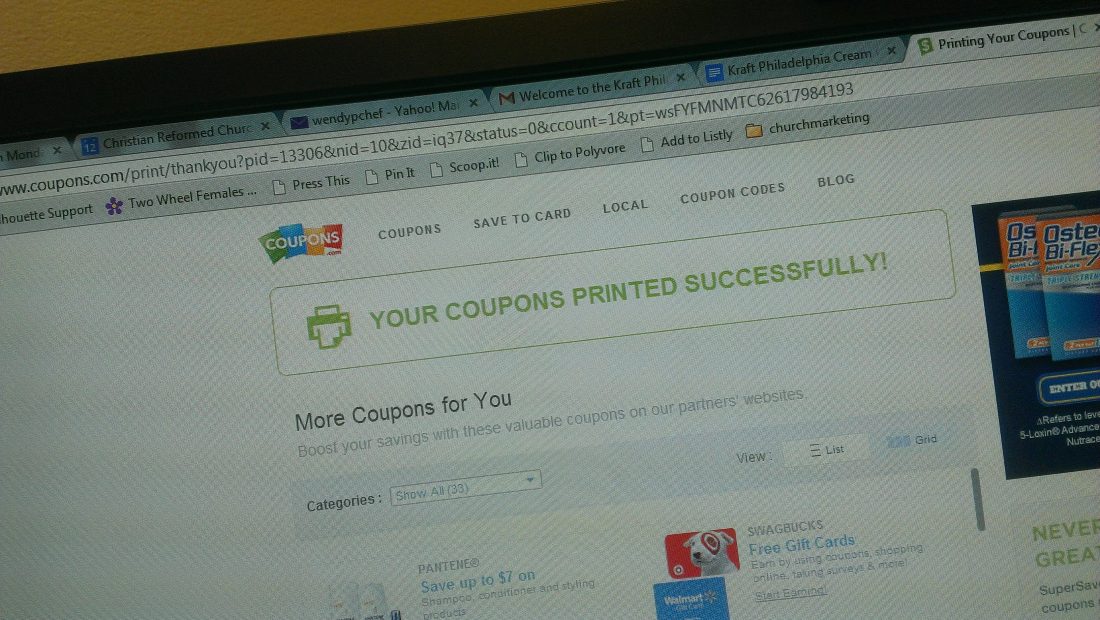 So easy!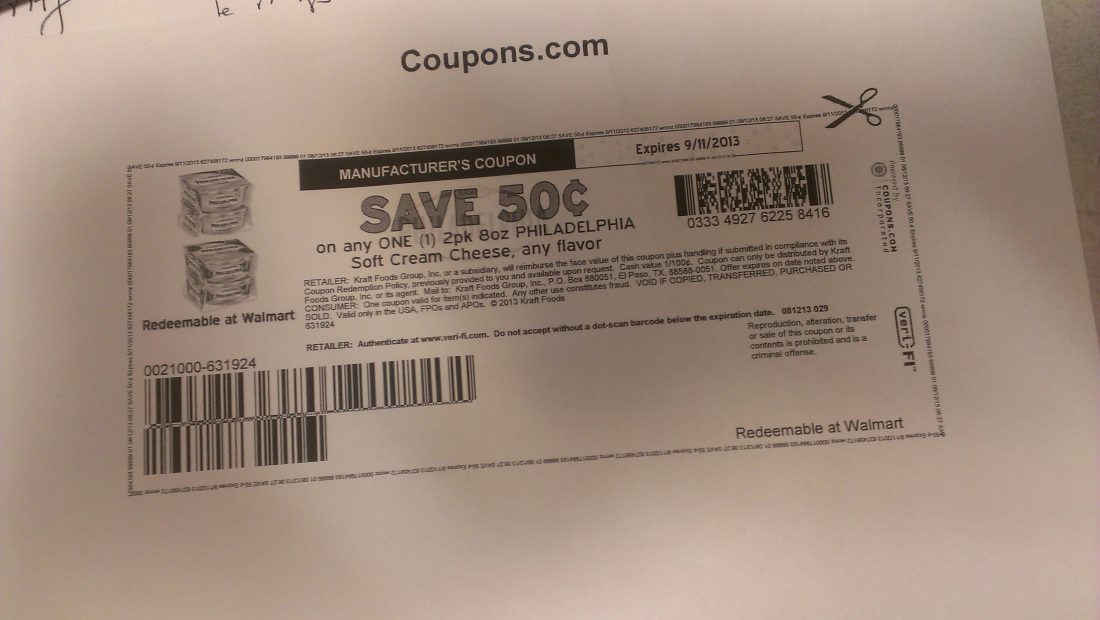 This is what the printed coupon looks like. I was even able to use it in the self checkout line at my local Walmart.
Click here for even more ideas for using Philly soft cream cheese.