Summer training season is here, and that means a super busy schedule and not getting home to sit down for dinner until late in the evening. My husband and I need something quick and easy to grab and go on the way to the open water swim, bike ride or group run so that we can perform our best and not tempted to hit the drive through on the way home. So when Quest asked me to try out their new Quest Hero Protein Bar I was all in.
I headed to my local Vitamin Shoppe because they tend to have the best selection of protein powders and bars in my area.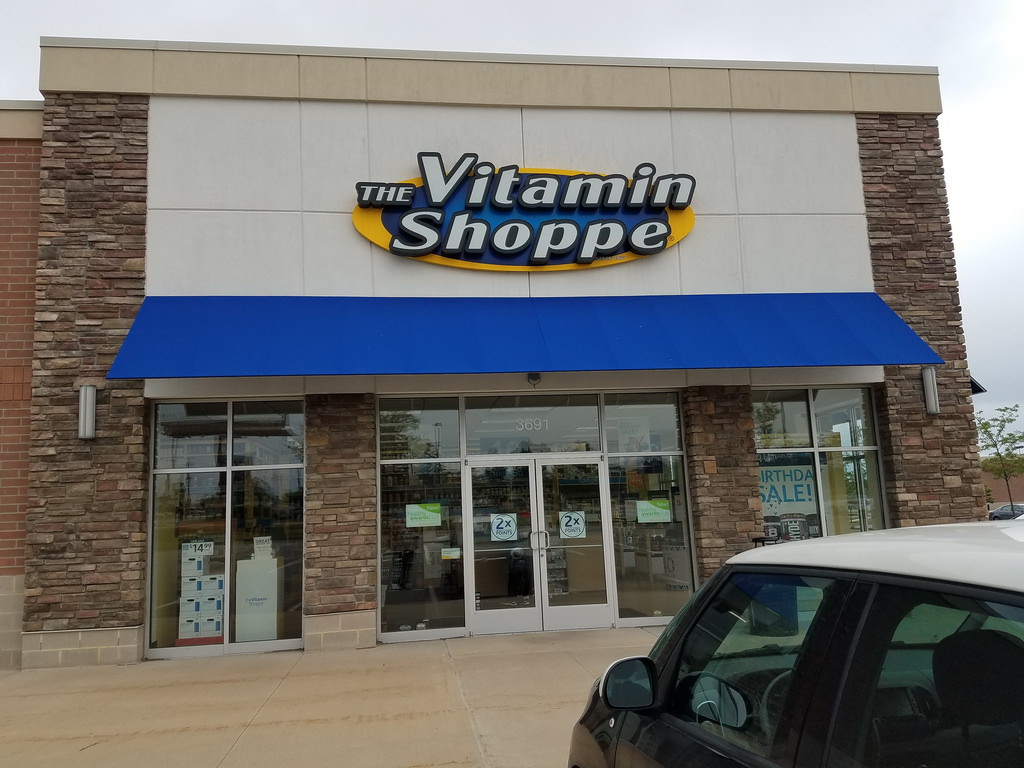 I found the Quest bars very easily in the protein bar section.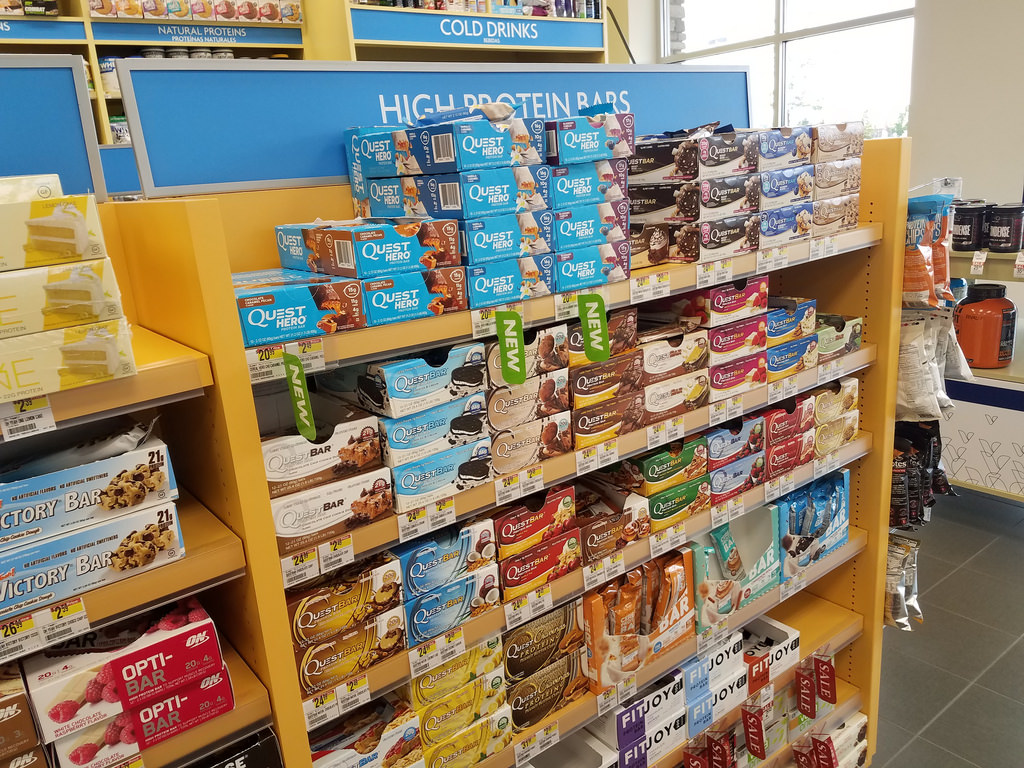 Of the three flavor choices (chocolate caramel pecan, blueberry cobbler, and vanilla caramel), I was most excited about the chocolate caramel pecan. When I indulge at the ice cream shop I almost always get a small turtle sundae.
While I was in the protein bar aisle, an employee (who turned out to be the store manager) asked me if I had any questions. I told him no, I thought I found what I needed. He asked if I'd had the Quest Hero Protein Bars before, and I said no. He said, "They are great! They actually developed their own sugar, called allulose, that's very natural and has almost no calories. I highly recommend them."
I was shocked that he knew about the allulose. I mean, how random. I told him that I was doing a blog post about it and he said that he had gone to a conference for Vitamin Shoppe Managers last fall and learned about the Hero Protein Bars that Quest was developing.
"Plus," he said, "The chocolate one tastes just like one of those turtle candies, if you've ever had them." Ever had them? Yeah, I've been known to indulge in candy from time to time lol.
Since I was on my lunch hour I didn't have a whole lot of time to browse, but I'll definitely be back!
Side note about protein bars, ALWAYS read the labels. Some are nothing more than glorified candy bars. If you are doing heavy training you can probably spare the calories, but if you are in weight loss mode it is especially important to make sure that there is a decent amount of protein in them. Quest Hero Protein Bars, for example, are packed with 15 – 17 grams of protein, while maintaining only 4 grams of net carbs.
After shooting this video, my husband and I both tried one. I had the chocolate caramel pecan and he had the blueberry cobbler. He agreed that they are really tasty! The texture was quite nice too. Soon we were on our way to the RunGR Kickoff meeting and fun run.
We both had great runs and the protein bars tided us over until we got home around 8 PM or so, when we were able to eat dinner.
To learn more about the NEW Quest Hero Protein Bars, click here to see 3-time Olympic Gold Medalist Gabby Douglas trade in her leotard for a lab coat and a cape.