I've been in the same office for a few years now, so it occurred to me that it might be time to spiff up the decor. I realized that I spend more waking-time here than at home! When SnapBox offered me a chance to try their service, I knew I wanted to personalize my office.
As you can see from the photo above, I chose a photo of me and DH from last summer's motorcycle trip, a photo of one of my dogs, and a photo from my trip to Honduras. All of these were taken with my cell phone camera.
The process was super easy. All I did was set up an account at https://snapboxez.com/, email them the photo (one for each email . . . it didn't work to send more than one attachment in the same email), and within minutes I had an email from SnapBox asking me what size I wanted along with a preview. I ordered the correct size and within days it showed up on my doorstep, all mounted and ready to hang! I am definitely going to be making more of these. I'd love to do a display at work with photos from all the countries I've traveled.
I have received tons of compliments, especially on the Honduras photo. The image was super crisp on the canvas.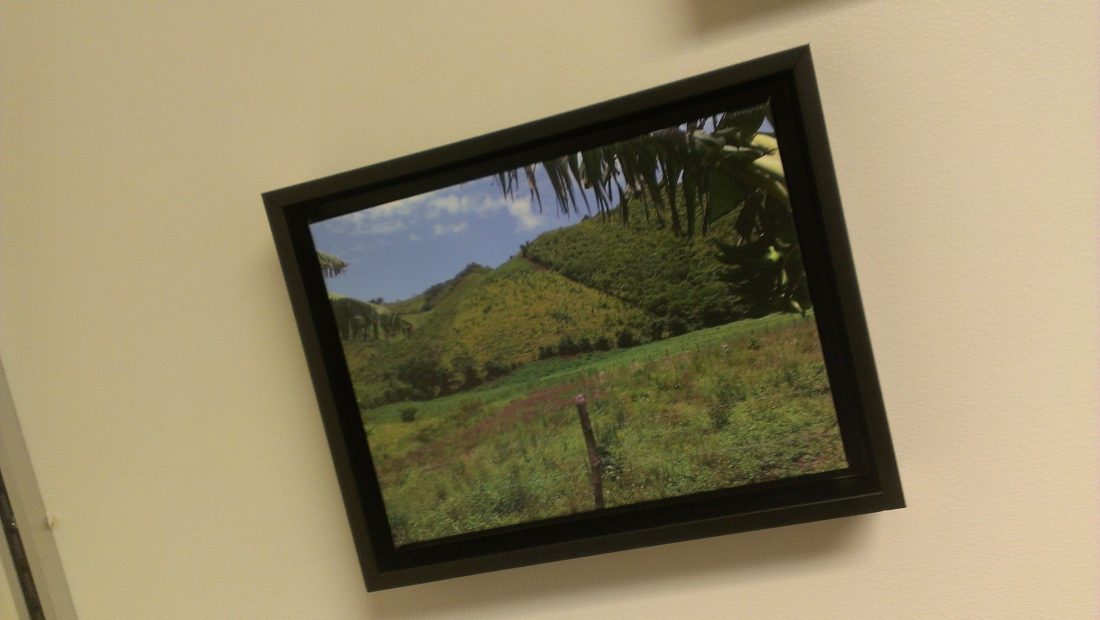 I've since been inspired to find other ways to personalize my office. I cross stitched this: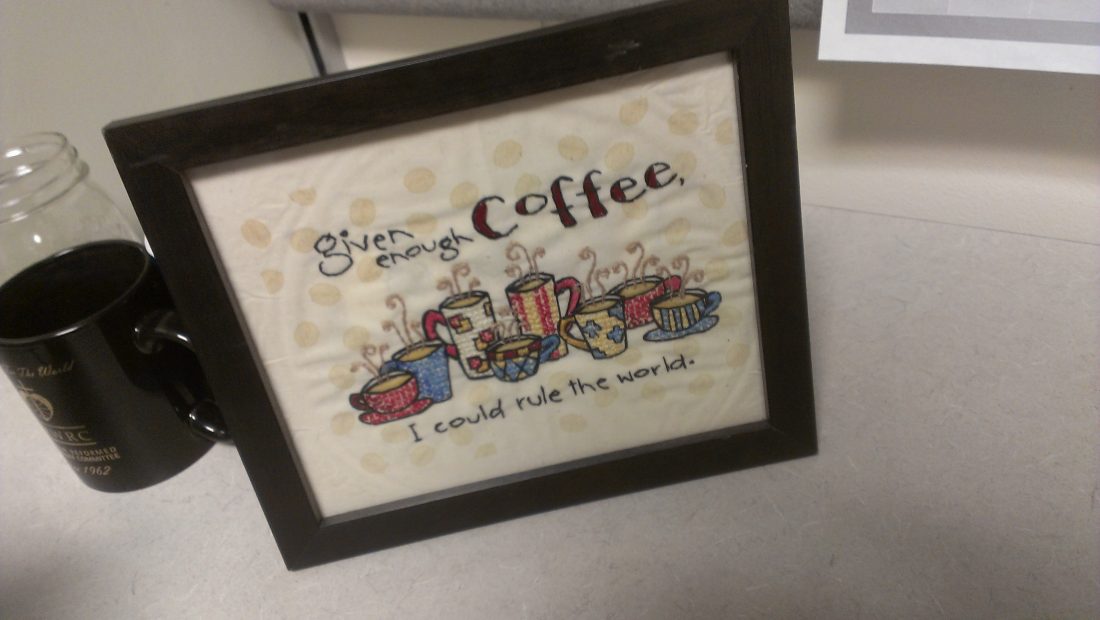 and I made this with my new Silhouette machine: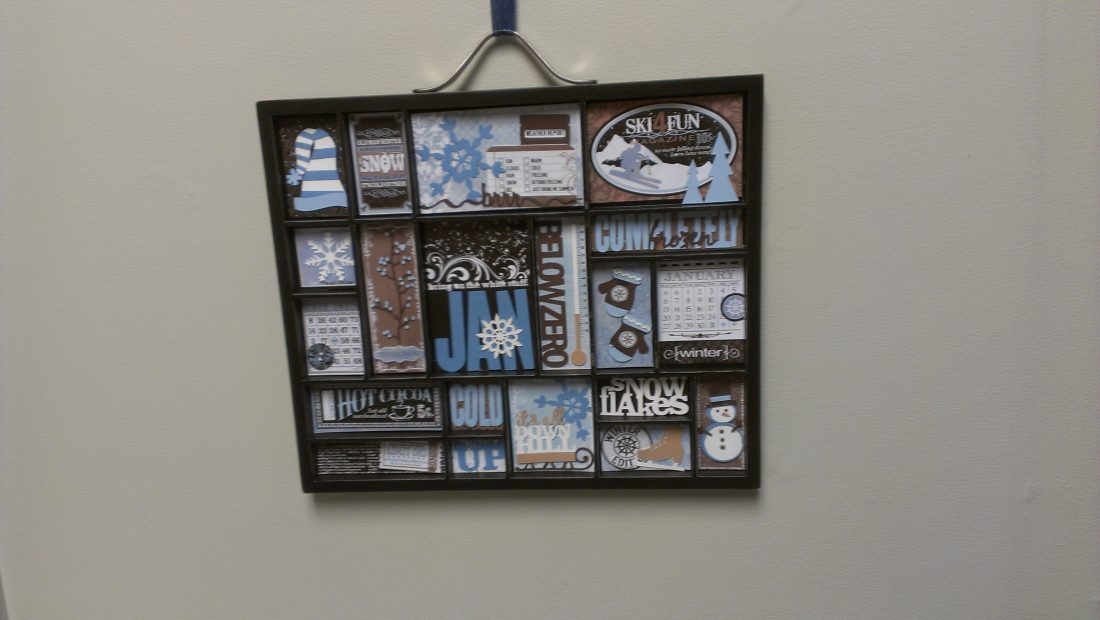 Who knows what I'll make next? I'm open to ideas!
What are some of your favorite office decor items?
Disclosure: I received a complimentary trial of SnapBox. All opinions are my own.