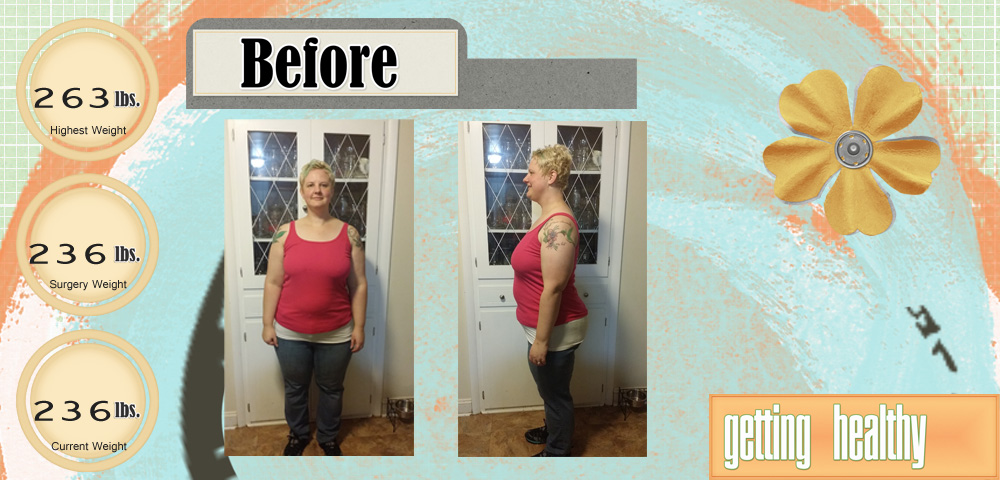 Lord willing and the creek don't rise, DH and I will be having weight loss surgery today.
We've been on a liquid diet since Monday. On Sunday evening, we had our last supper at Bombay Cuisine. It was where we had our first date, our first meal together, so we thought it was appropriate.
I know I'm being melodramatic. After healing, we can technically eat whatever we want – albeit in much smaller portions as 80% of our stomachs will have been removed. But I know that what we want will change. How do I know this? It already has.
A couple of weeks ago when we received our surgery date, on our last weigh in, we went out for lunch. In celebration of no longer having to track calories I ordered the onion rings with my burger instead of vegetables. My body protested. Additionally, I had a doughnut at work instead of declining the offer. It didn't taste nearly as good as I anticipated.
I've been off coffee since Monday too. I am allowed decaf, but it's not the same. At all.
The snow has been crazy for mid November. The roads are terrible, so hop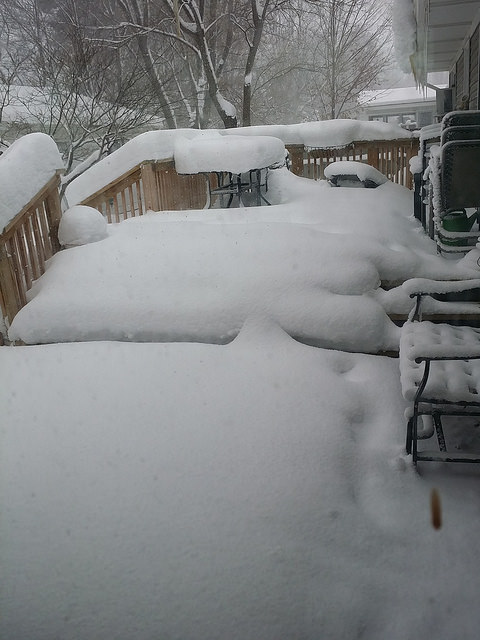 efully we can get to the hospital in one piece. Afterwards, it will be nice to hibernate for a couple of weeks.
I will be documenting my journey, so stay tuned.