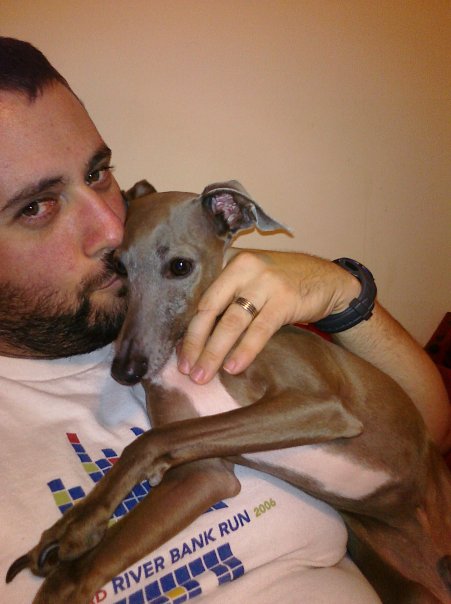 Life is good. Yesterday I had my first FastTrac New Venture class and was surrounded by other entrepreneurs. We're one step closer to opening our brewery; seeing the list of classes over the next 10 weeks makes the path so much clearer.
I told DH yesterday that I haven't been this excited since college; but after further reflection, I remember being just as excited about the future when I met him.
In order to burn off some of the optimistic energy I enlisted my friend Christina and her daughter Marissa to go cross-country skiing with me last night. It was beautiful being in the snowy woods at night (thank goodness for lighted trails!) Best of all, I burned over 1000 calories. Bringing my total pounds lost for this year to:
MyFitnessPal – Nutrition Facts For Foods
And, the coupon widget for the Lean 11 project finally came! Only us Lean 11 are allowed to share this, and there are a limited number of coupons so hurry.
I want to thank you so much for your support. We are in for a great year.
This post shared with I'm Lovin' It