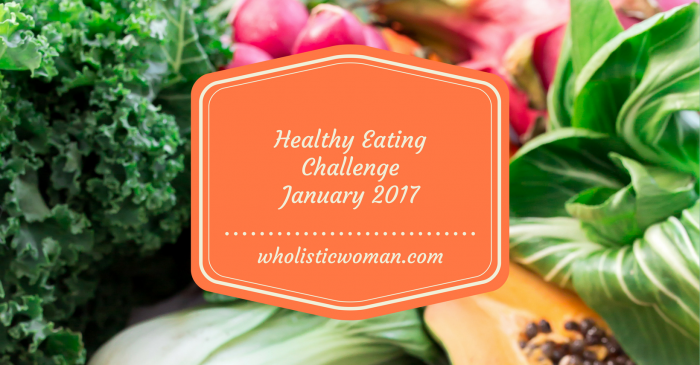 Tired of all the conflicting info about what healthy eating is? Paleo, vegan, clean eating . . . what does it all mean and what will work for YOU and your lifestyle?
Join us and find out!
Together we will take small, totally do-able steps towards improved health, fat loss, and increased energy.
Other health coaches charge hundreds of dollars for similar programs. But I am in this WITH you. It's my New Year's gift to you.
It's totally FREE.
You have nothing to lose (other than perhaps a few pounds).
Join today to receive a daily email throughout the challenge, and a downloadable checklist for reference.
We'll also be sharing our tips, ideas, struggles and successes in our Facebook group.
Sign up now!