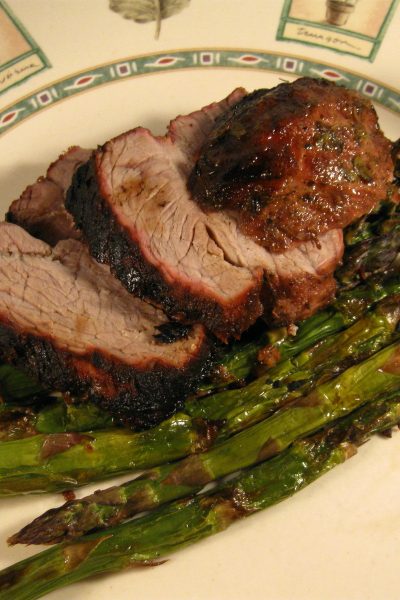 I love holiday dinners with my extended family because we do it potluck-style. Without fail, on Easter we will have ham,cheesey potatoes, seven layer salad, deviled eggs, and lime pie along with whatever else we feel like making that year. Depending on who is coming, the standards are divvied out and then it's up to the adventurous cooks to fill in the gaps.
In case you're looking for ideas for YOUR Easter dinner, here are some favorites I pulled from the archives:
Herb Roasted Lamb with Roasted Asparagus
Carrot cake with cream cheese frosting
What are YOU having for Easter?