Get the Information, Inspiration, and Motivation You Need to Kick-Start Your Fitness Goals and Feel Better FAST!
Join us for the FREE 3-Day Mini Clean Eating Challenge

Take Advantage of This Exclusive Invitation to Join Us for FREE and Discover…
How to recognize "clean food" and why it's important to eat them
What to add in to your diet that will help you lose weight and feel better almost immediately
How to spot clean foods, and what to watch out for
Why what you drink is just as important as what you eat
Easy-to-follow, sustainable advice and practical tips that empower you to reclaim your slimmer, sexier body… without more dieting.
All the support and encouragement you need to develop healthy habits that will last a lifetime, one day at a time… with exclusive access to a private Facebook group full of like-minded women (and a few men) who are ready to transform their body and lifestyle for good.
PLUS: You'll get to discover all this and more inside this 3-day challenge developed by a certified health coach and normally priced at $29… without having to pay a dime.
This FREE 3-Day Challenge Will Help You Kick-Start Your Weight Loss Goals and Feel Your Best… No Matter How Busy You Are or How Many Times You've Failed in the Past!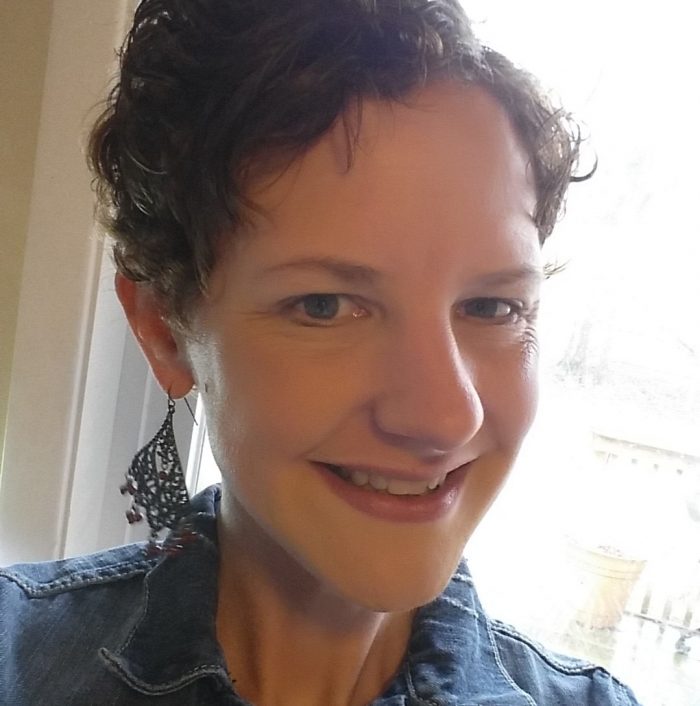 Hi! I'm Wendy Leep Hammond, certified Nutrition Coach and your host for the 3-Day Clean Eating Challenge. And believe me, I understand just how hard it can be to lead a healthy lifestyle when you're crazy busy and always on the go!
If you want to finally get back your slimmer, sexier body, feel years younger, and set yourself up for a lifetime of vibrant health…
You Just Need to Start Building the Habits That Will Get You There One Day at a Time.
You already know the only real way to get back your body and health is to start eating better and exercising. But sometimes just getting started is the hardest part.
That's exactly why I designed the 3-Day Clean Eating Challenge!
There's no time-consuming research, complex workouts and recipes, or overly restrictive dieting. During these 3 days, you get the chance to take a breath and simply focus on YOU as I show you real-life, practical habits you can incorporate into your day quickly and easily to start making progress towards your goals.
You'll have my support and guidance every step of the way… PLUS you can even invite your friends and co-workers to join us for even more fun and support!
Just share the link to this page to invite whoever you'd like to this online challenge valued at $29… absolutely FREE!
But This Limited-Time Offer Won't Be around for Forever… So You Need to Act NOW!
Ready to discover the simple habits that will transform your body image and help you establish the balanced, healthy lifestyle you desire?
Sign up for the 3-Day Clean Eating Challenge today for free… and take the first step towards the slimmer, happier, healthier you!
Don't forget to invite your friends, too!
Sign Up Now to secure YOUR spot!